Smiles Unlimited Friendly Office Team
The first thing you'll notice when you walk into Smiles Unlimited is the incredibly friendly and inviting atmosphere. Members of our staff have been carefully selected to provide you the best possible experience during your visit to the dentist. Learn more about our team below.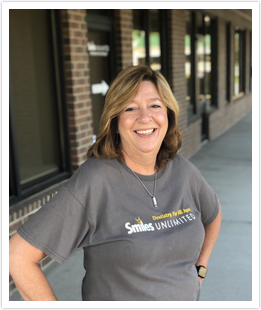 Cathy, Practice Administrator
Hi I'm Cathy. I am the first smiling face you will see when you enter our office. I will happily answer your phone calls, schedule your appointments, file your insurance claims, coordinate your treatment plans, help you understand insurance benefits and much more. If you have questions, I probably have the answer and if I don't my right hand woman Sonya will for sure!! I came to Smiles Unlimited in 2004 to help answer the phones for a few days. I loved it and decided to stay! I had no experience in the dental world and knew nothing about dentistry other than my brother is a dentist, Kevin McNamara, DDS. With my many years of experience in customer service and office administration, I learned insurance and dentistry and have moved the practice into a new decade of electronic claims and paperless charts. I graduated from the University of Missouri-Columbia with a B.S. in Hotel and Restaurant Management. I have been married to her best friend John since 1990. We have 2 children, 5 grandchildren and our non-human companion Athena. I enjoy spending time with my family and friends, karaoke, swimming and vacations in the Caribbean.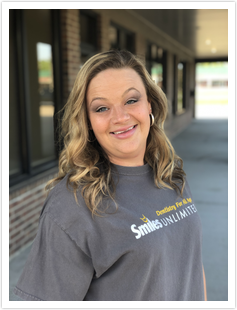 Sonya, Insurance Coordinator
My Name is Sonya. I joined the Smiles Unlimited Team in May 2018. I am a ROCKSTAR Office Insurance Coordinator, and I will be the second smiling face you see when you step into our office. I have been in the dental field for 14 years. I graduated in 2008 as a dental assistant at the top of my class, but after 6 months I was moved to the front office and there I found my dental niche. I really enjoy the challenges of the insurance world with the ever changing coding system. My true passion honestly is being able to use what I have learned to be able to explain to my patients what exactly is needed while informing them about how the insurance may help them. It is my goal to make sure my patient understands the reason and the expense prior to leaving the office. I was born and raised in the Grandview, Ray-Pec, Belton area and currently reside in Belton. I recently married my best friend and love of my life Anthony. We have 2 children Callum and Monty, a dog Jenga and a cat Smokey. I enjoy fellowshipping, reading and volunteering my time to help others. We recently became Christ Followers. I love to go camping, floating, and boating. I like doing yard work and we are currently working on fixing up our house.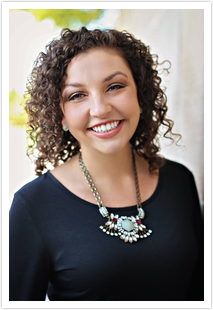 Michelle, Registered Dental Hygienist
Michelle has been a dental hygienist for 9 years. After graduating from UMKC in 2013, she practiced in Kirksville, MO before moving back to her hometown of Belton in 2015. She works hard to make each patient feel comfortable and confident in their smile. Michelle enjoys educating her patients on their oral and overall health in a way that makes it fun and interesting! Michelle married her husband, Nick, in 2013. Together they have a young son named Owen and two large, lazy dogs. She enjoys live music and reading.
Jordan, Registered Dental Hygienist
Photo and bio coming soon!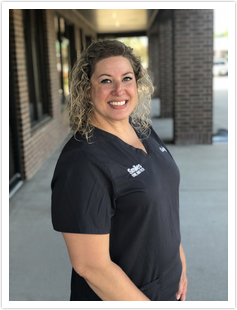 Cindy, Dental Assistant
Hi! My name is Cindy. I joined the Smiles Unlimited Team in October 2018. I graduated from Concorde Career Center in 2003 from the Dental Assisting program. I love taking care of patients and their needs. I have 4 beautiful children, 1 grandchild and 2 dogs that keep me busy.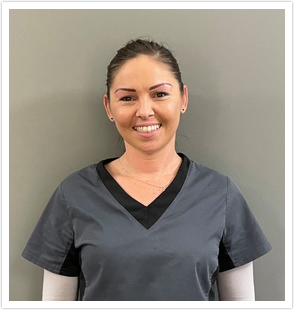 Leslie, Dental Assistant
Hello! My name is Leslie. I have been a dental assistant for almost 20 years and still love every minute of it. I love building relationships with my patients and helping them improve their smiles! I was born and raised in San Jose, California. I also have ties to San Rosa, where my family lives. I moved to KC 3 years ago with my boyfriend Mike and our dogs Kato and Nova. Outside of work, my dogs are my world. I also enjoy long drives, boating, watching my favorite hockey team (San Jose Sharks), having good times with my friends, enjoying delicious food and good music.
Bessie, Dental Assistant
photo and bio coming soon