At Smiles Unlimited, we believe in creating a relationship with our patients that goes beyond the office doors. We've specially created this section of our site to share with you important news from our Belton family dental practice.

Sincerely,
Dr. Kevin McNamara
Experiencing the Solar Eclipse!
August 21, 2017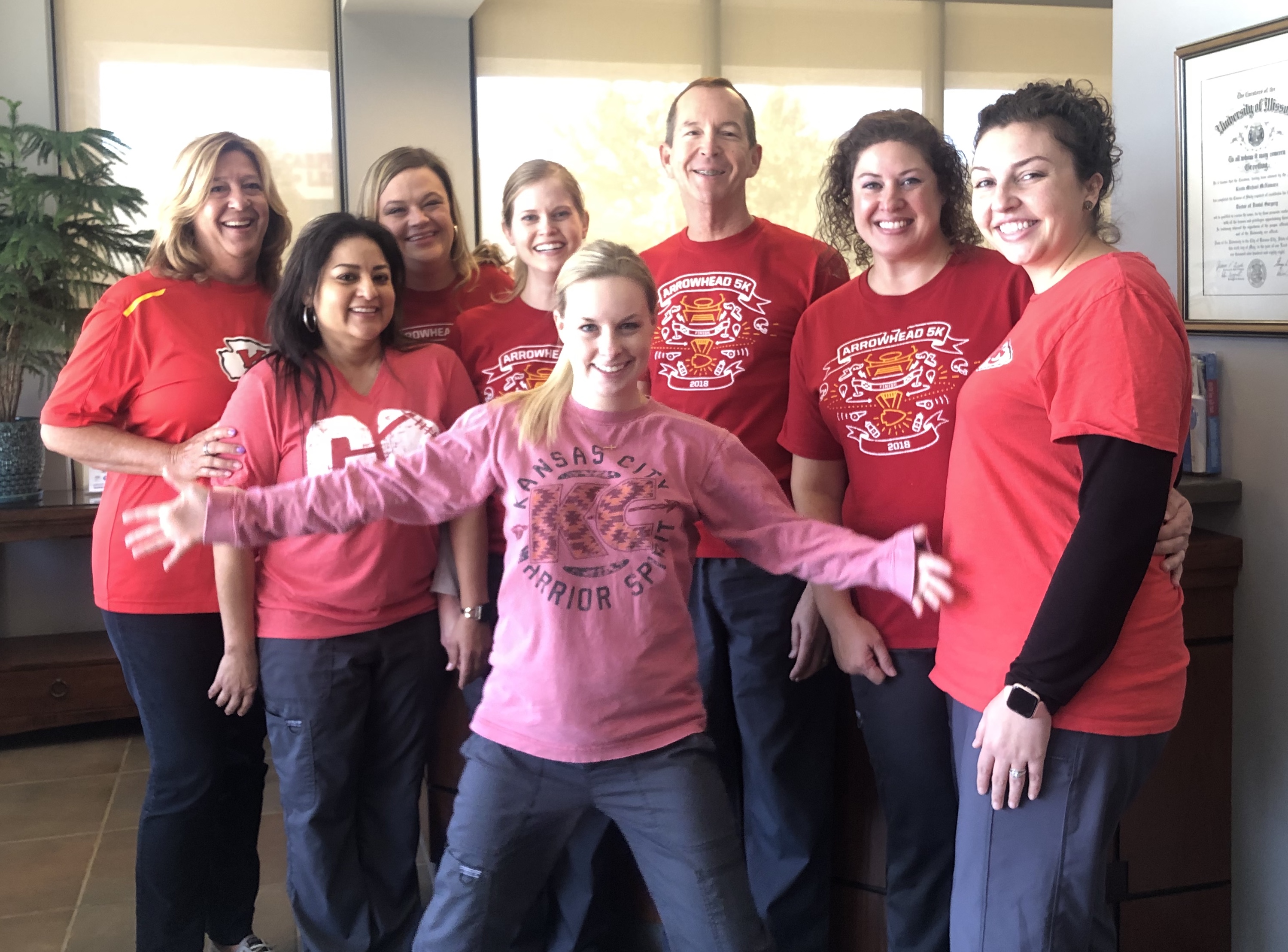 Happy Birthday Lori!
August 01, 2017
Please give a warm welcome to our newest team member Andi!
June 26, 2017
Haven't been able to get a picture of her yet, but when we do we will share with you!
Happy Birthday Sarah!
May 31, 2017
Happy 30th Birthday Dr. Cooper
May 18, 2017
Happy Administrative Professionals Day!
April 26, 2017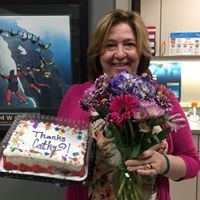 Thank you Cathy!!
Happy Birthday Dr. McNamara
March 23, 2017
National Dental Assistants Week!
March 06, 2017
Thank you Sarah and Julie for all your hard work!
Dental Screenings!
February 08, 2017
Dr. Cooper, Shaina and Lori helping out the community doing dental screenings at Timber Creek Elementary! Thanks Ladies!!!
Happy Birthday Julie!
January 09, 2017