At Smiles Unlimited, we believe in creating a relationship with our patients that goes beyond the office doors. We've specially created this section of our site to share with you important news from our Belton family dental practice.

Sincerely,
Dr. Kevin McNamara
Walk for Health
May 04, 2019
A few of us made it to the 25th Annual Walk for Health! Thanks Dr. Cooper, Cindy and Lori for stepping up and representing!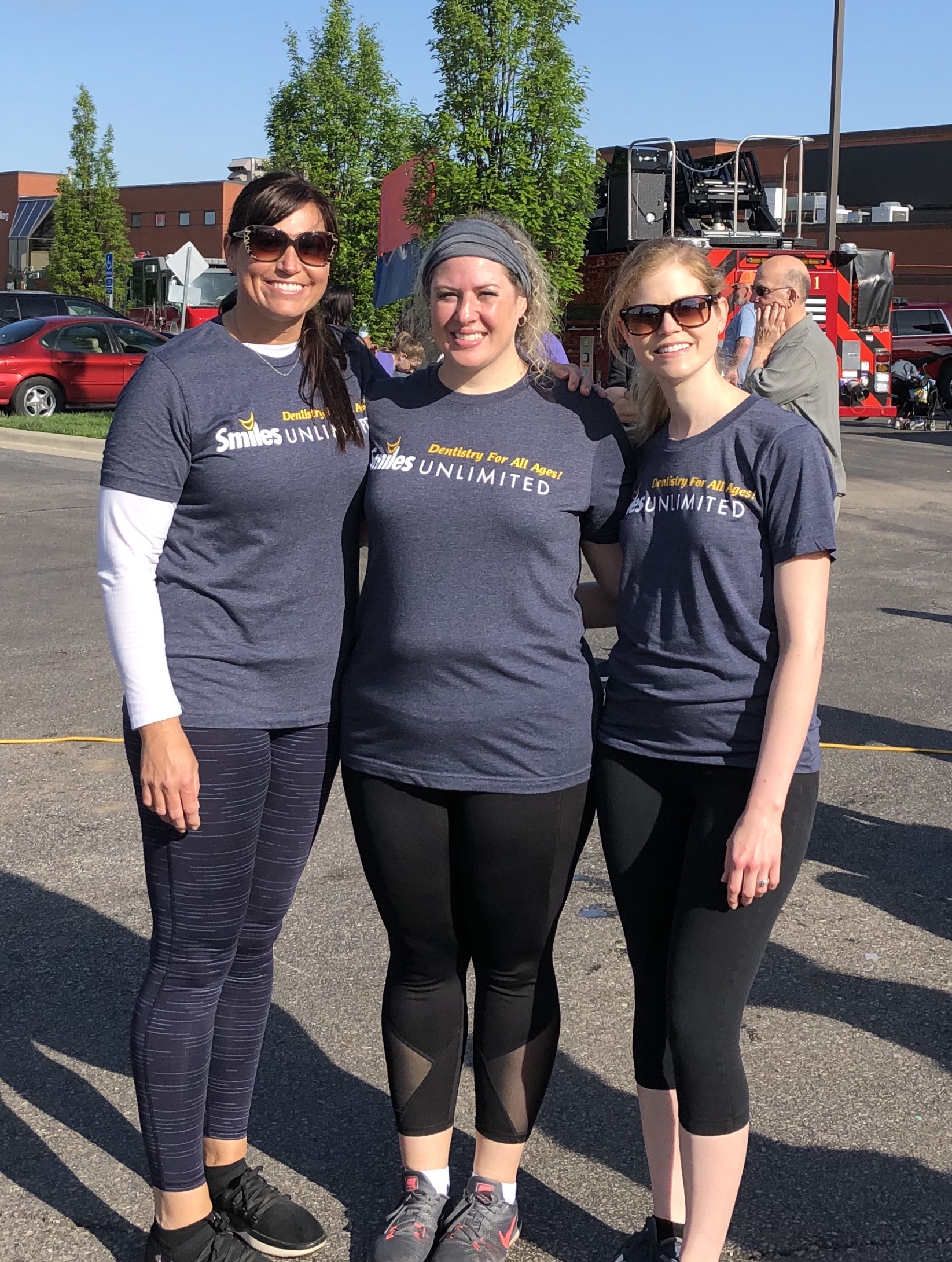 Administrative Professional Day.
April 24, 2019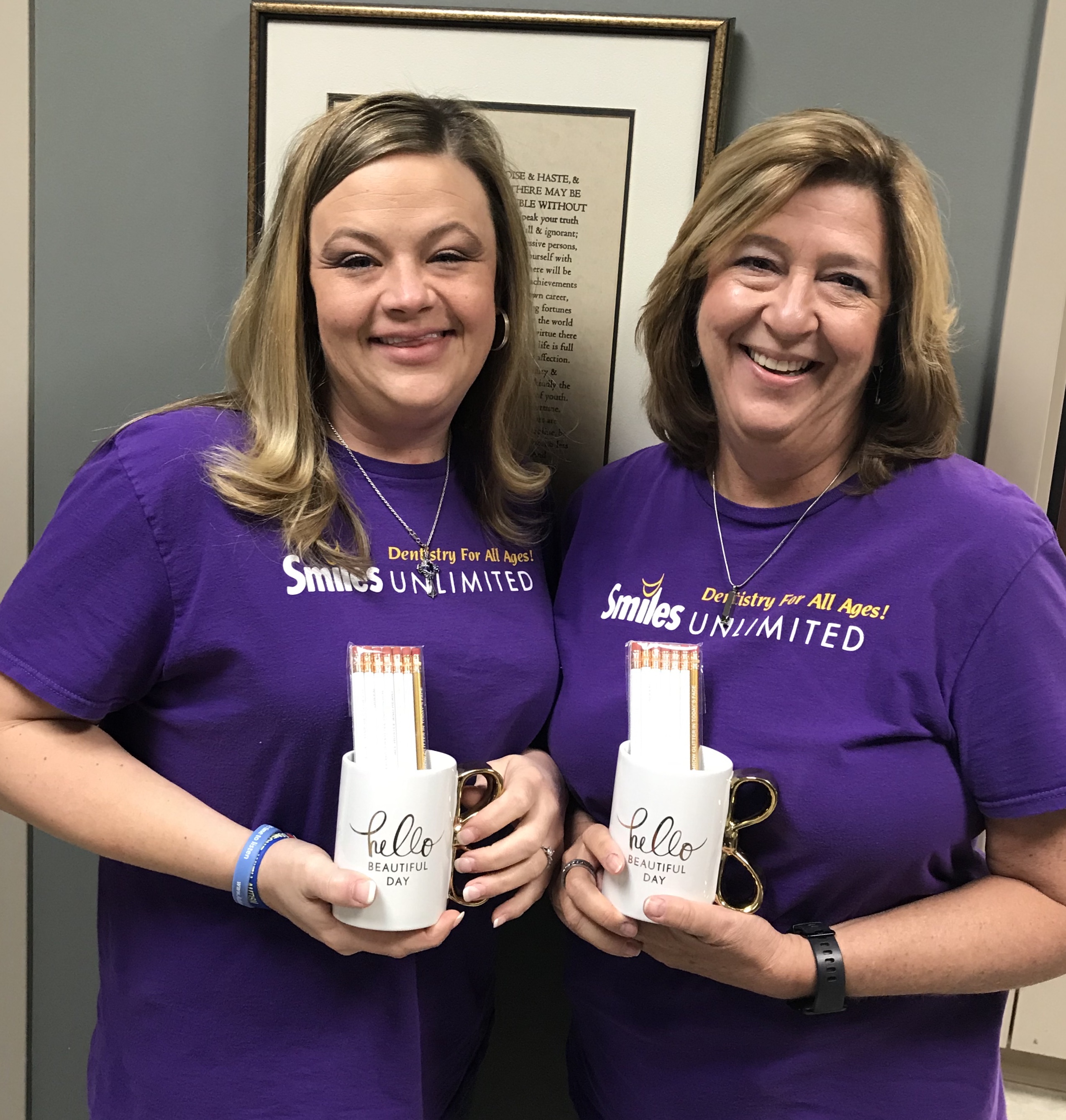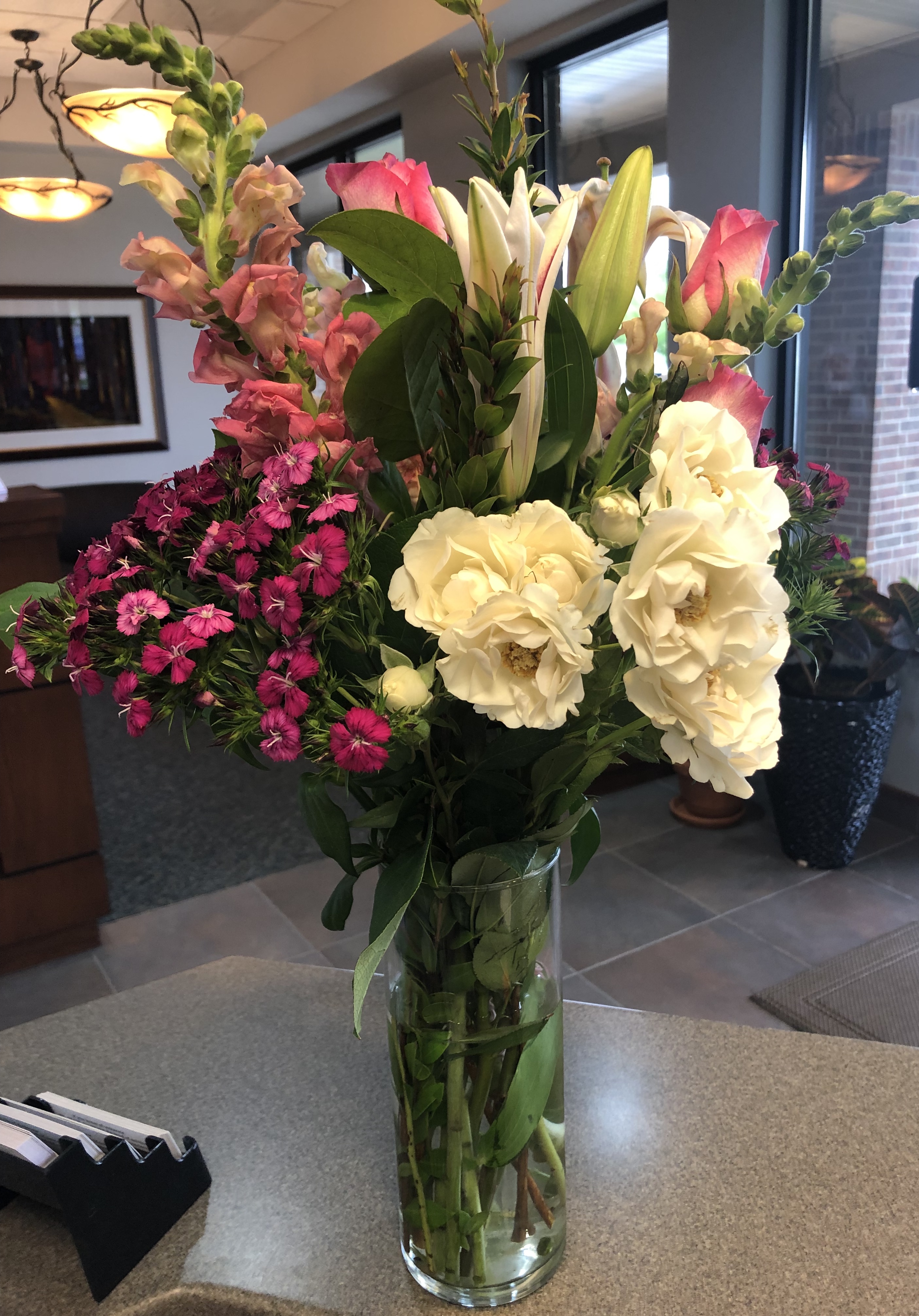 Thank you Cathy and Sonya for all your hard work and for keeping the practice running smoothly!
Happy Birthday Dr. McNamara
March 23, 2019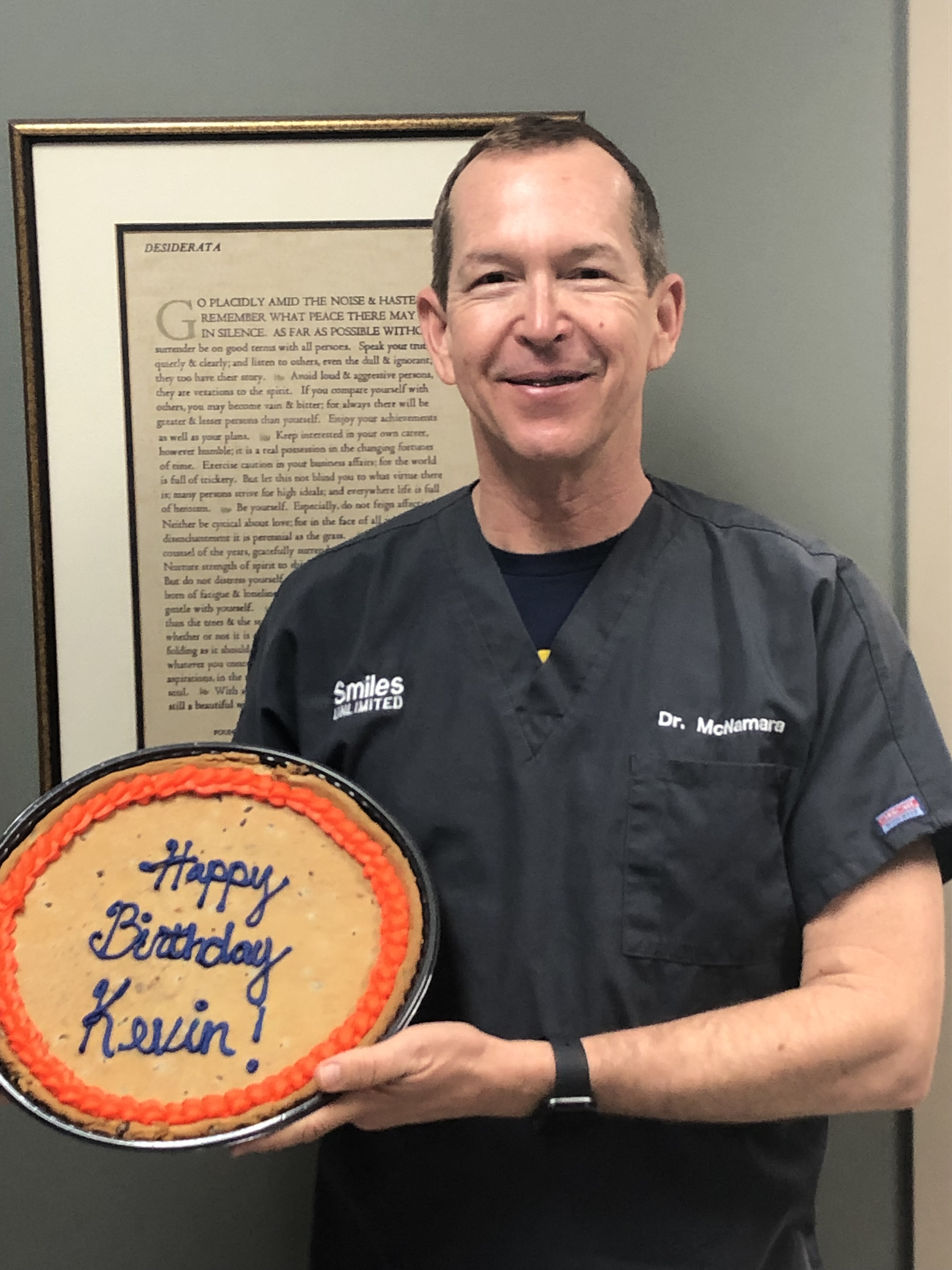 Thank you to our volunteers!
March 08, 2019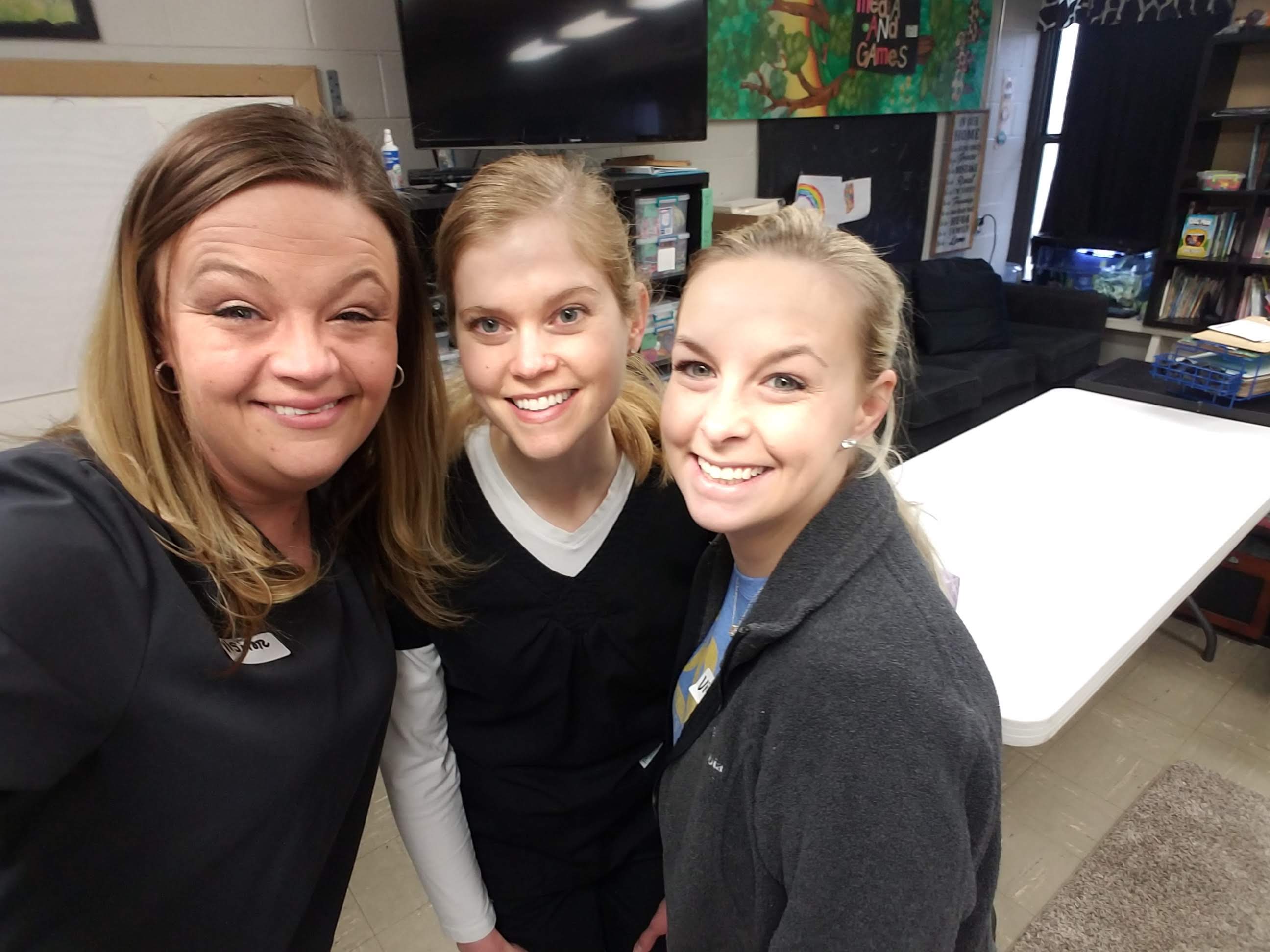 Sonya, Dr. Cooper and Jenny
National Assistants Recognition week.
March 03, 2019
Julie and Cindy with Dr. McNamara and Dr. Cooper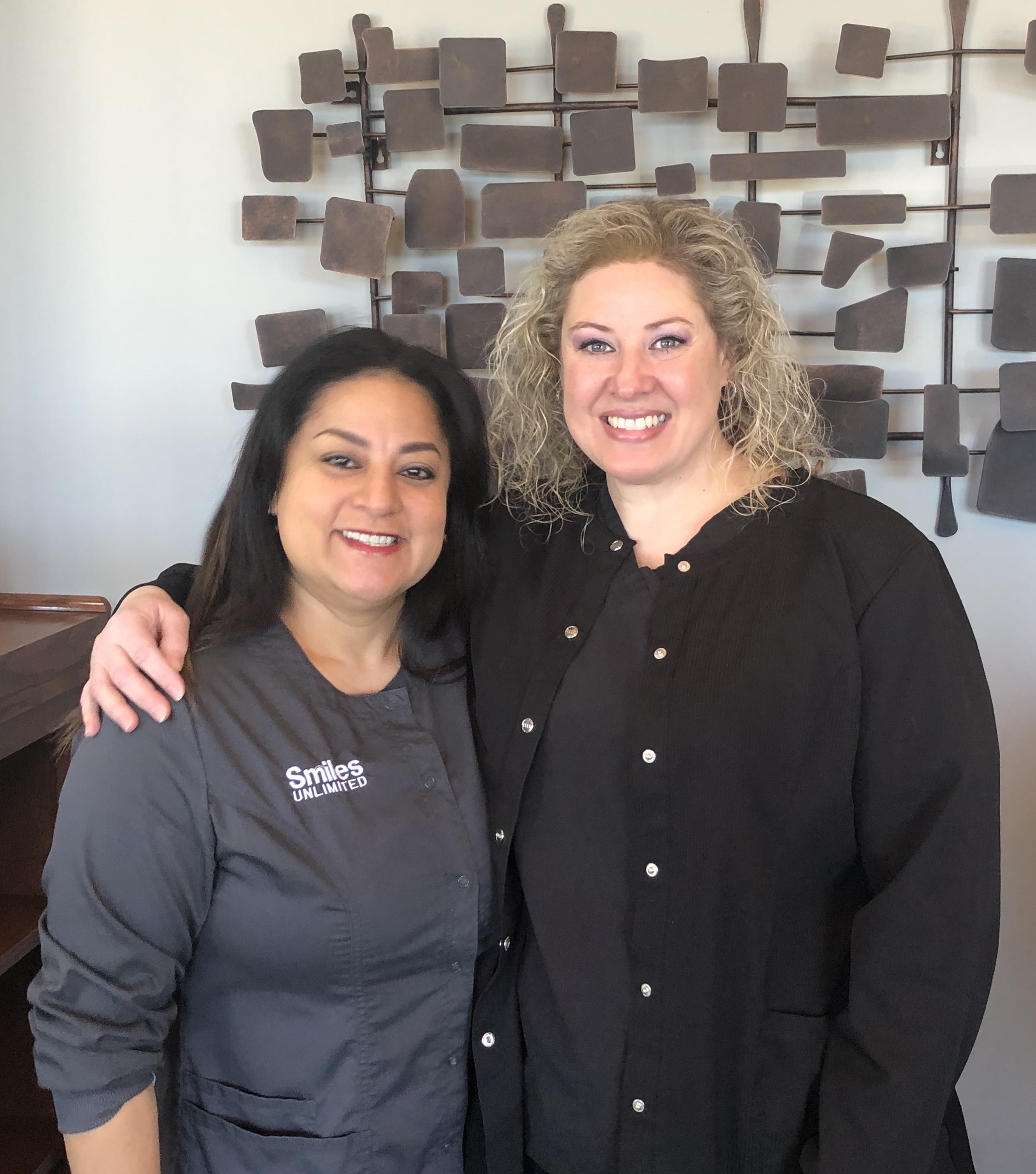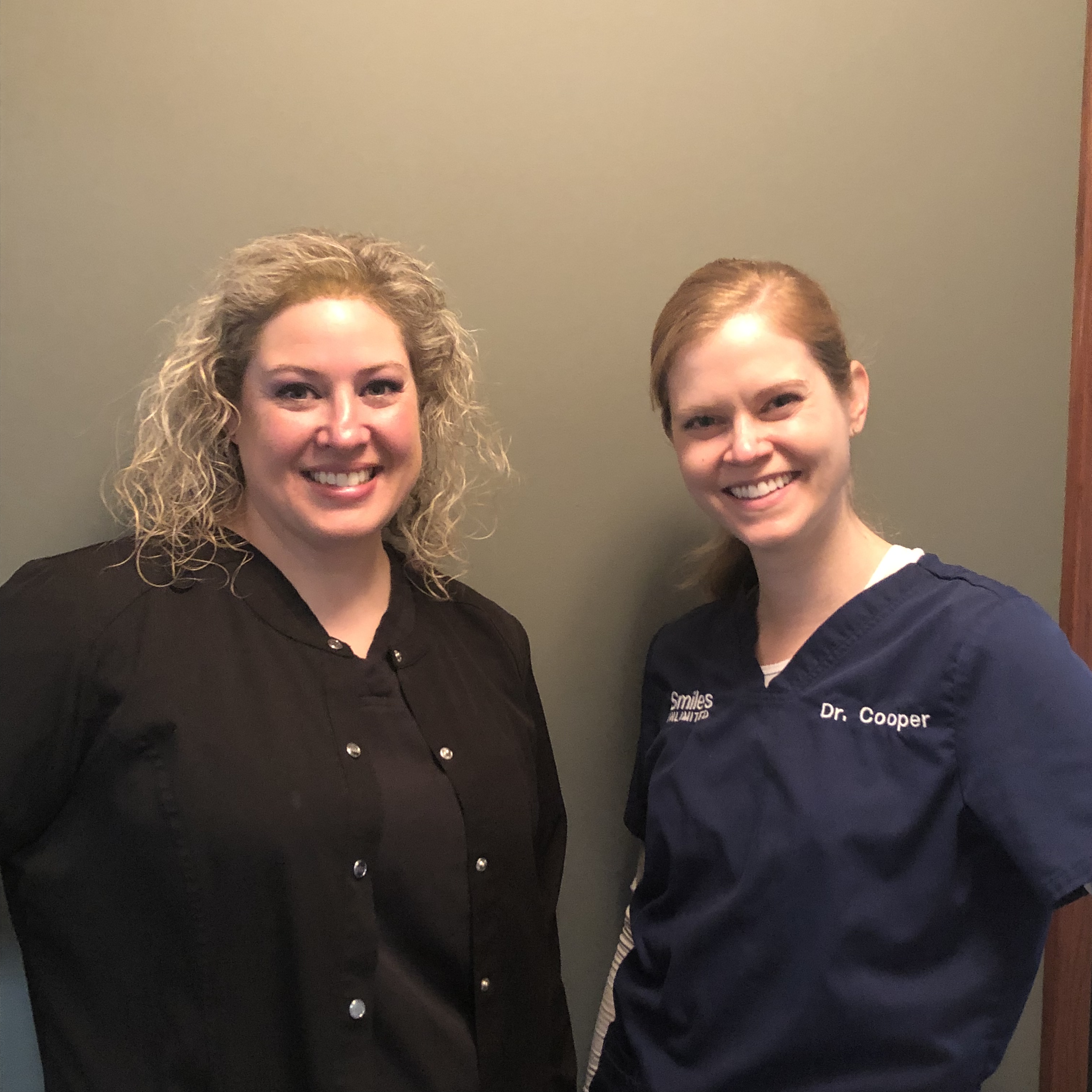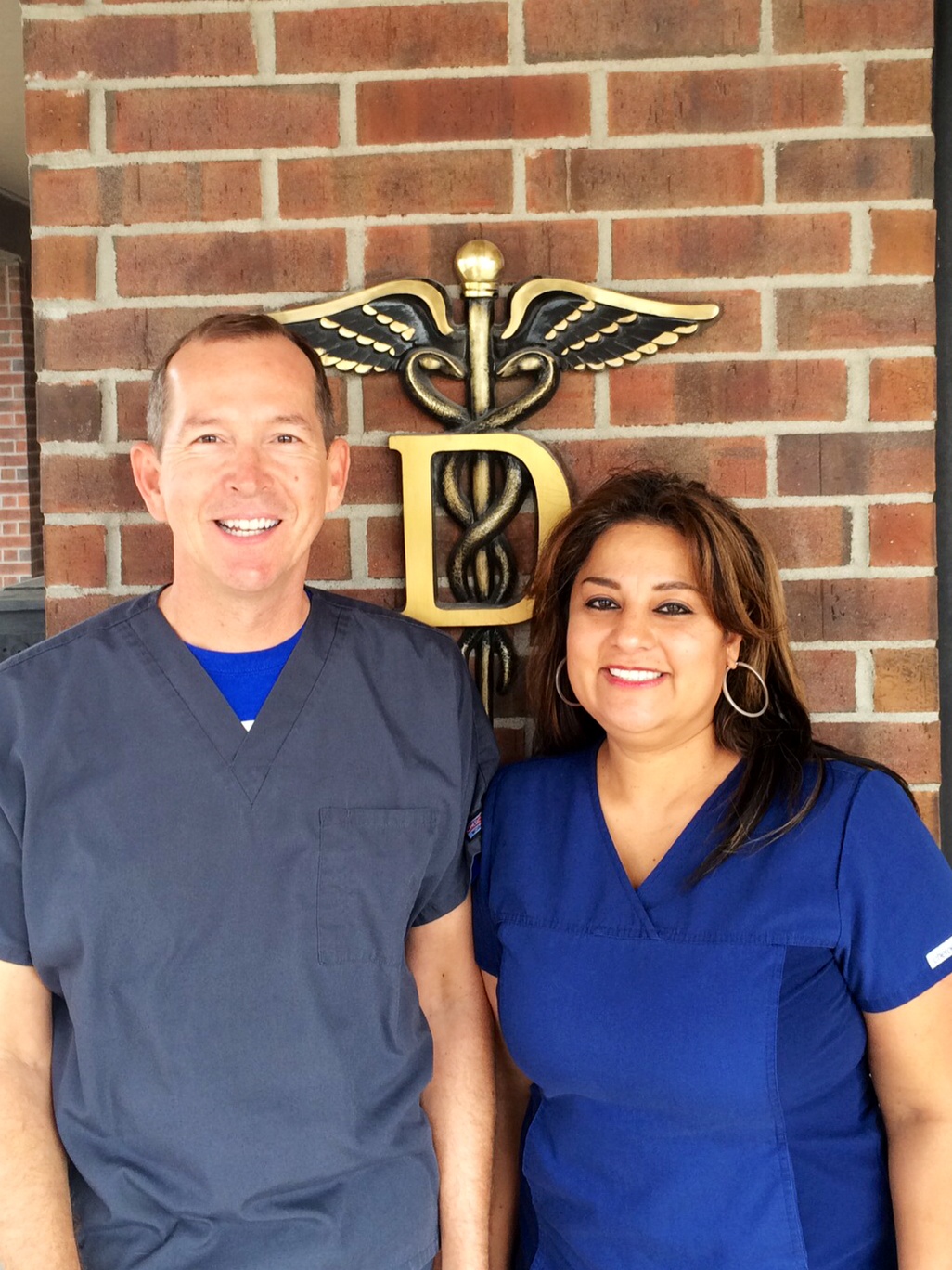 HAPPY VALENTINE'S DAY!!
February 14, 2019
February is Dental Awareness Month!
February 02, 2019
make sure you brush and floss!!!
December Guessing Jar Winner!
January 16, 2019
Congratulations to Abby! She guessed the correct number of candy canes in the jar!
First Birthday of 2019
January 09, 2019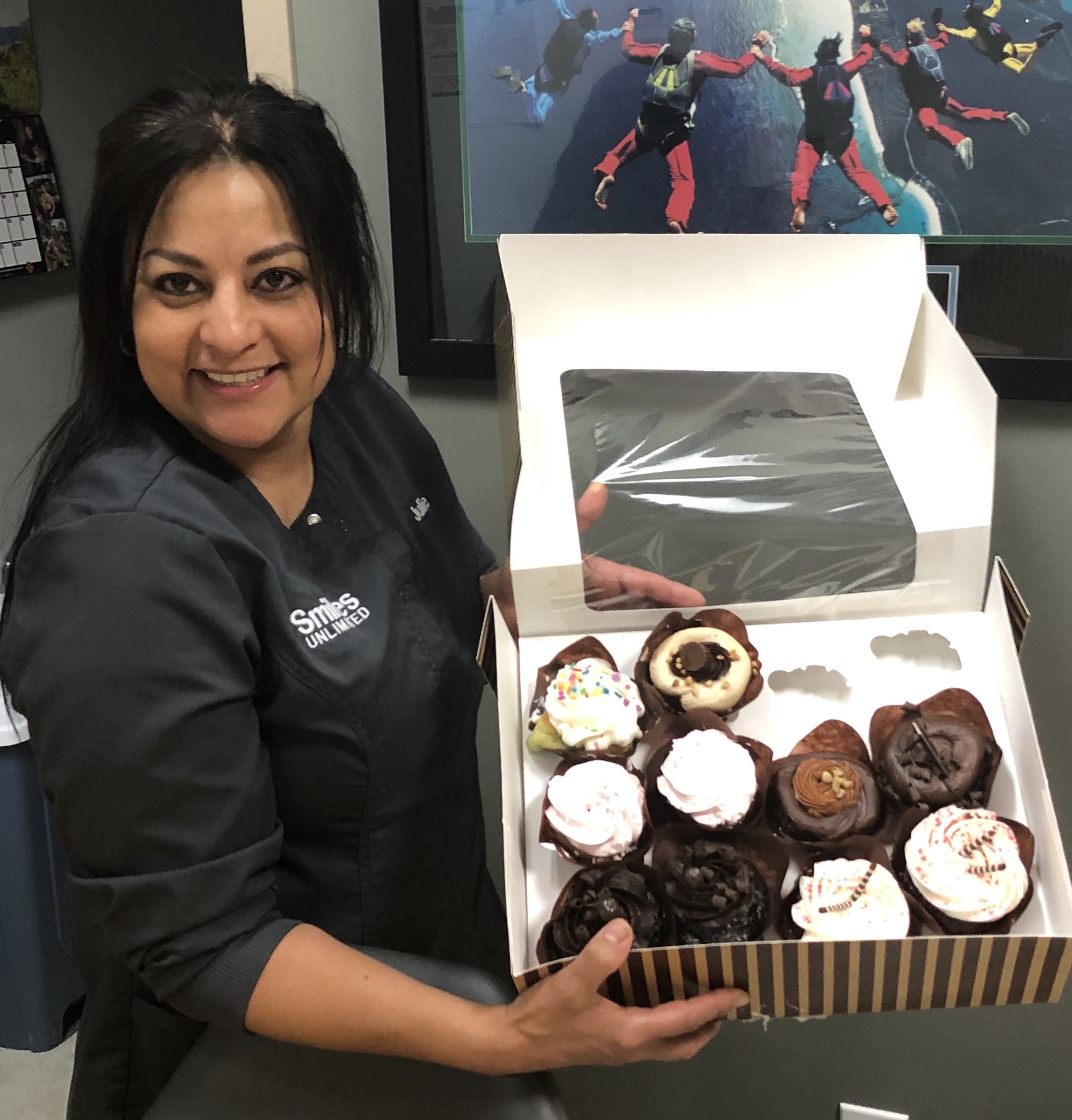 HAPPY BIRTHAY JULIE!!!!
15 YEARS!!
January 08, 2019
Congratulations to our Office Administrator Cathy for 15 years with Smiles Unlimited. We appreciate all your hard work and everything you do to keep the office running smoothly!