Stay up to date with the latest office news at Smiles Unlimited!
At Smiles Unlimited, we believe in creating a relationship with our patients that goes beyond the office doors. We've specially created this section of our site to share with you important news from our Belton family dental practice.

Sincerely,
Dr. Kevin McNamara, Dr. Kathleen Cooper and Dr. Eric Runyon
Welcome to our newest team member!
October 11, 2021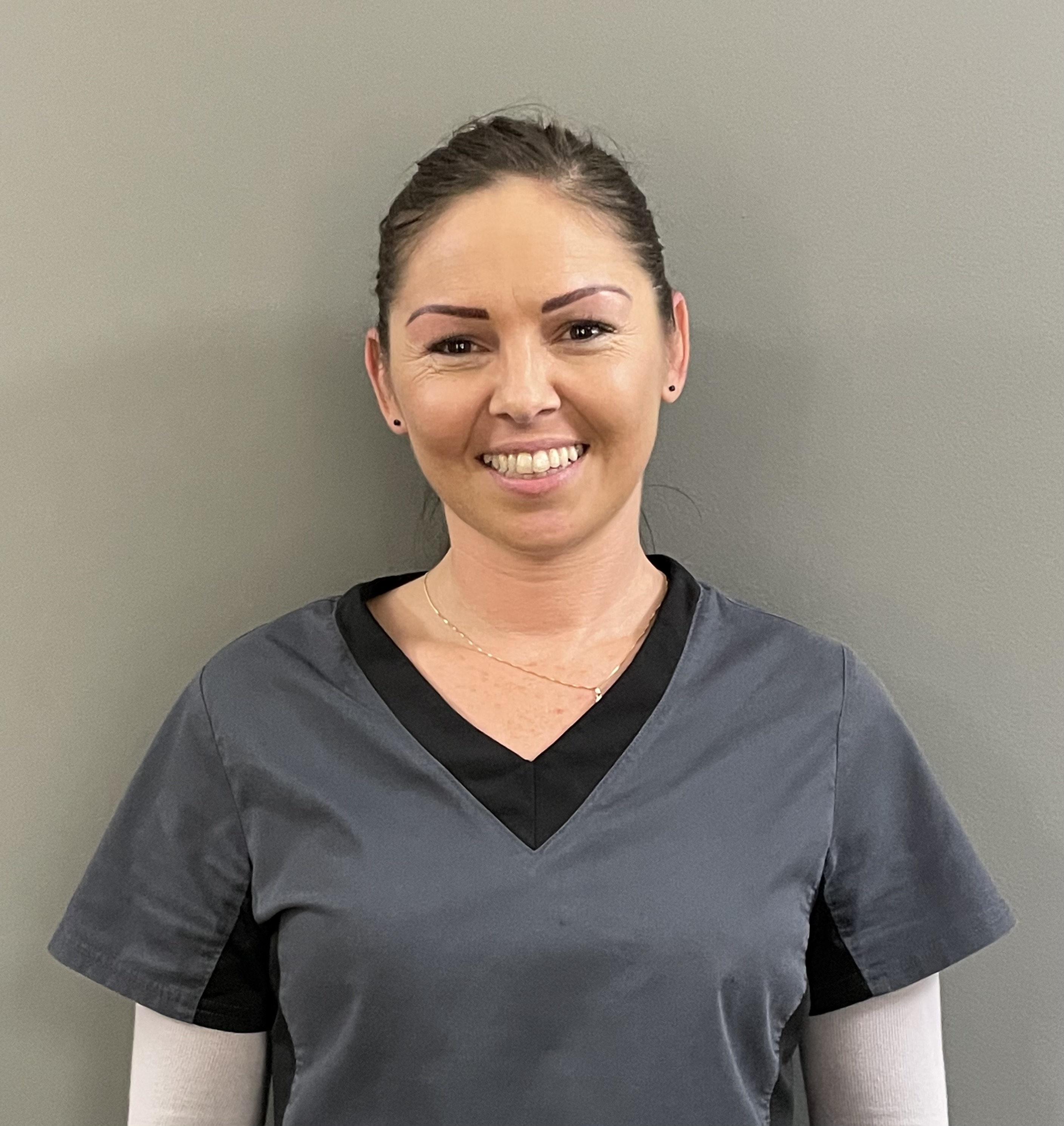 Welcome to Smiles Unlimited Leslie!
October Anniversaries
October 01, 2021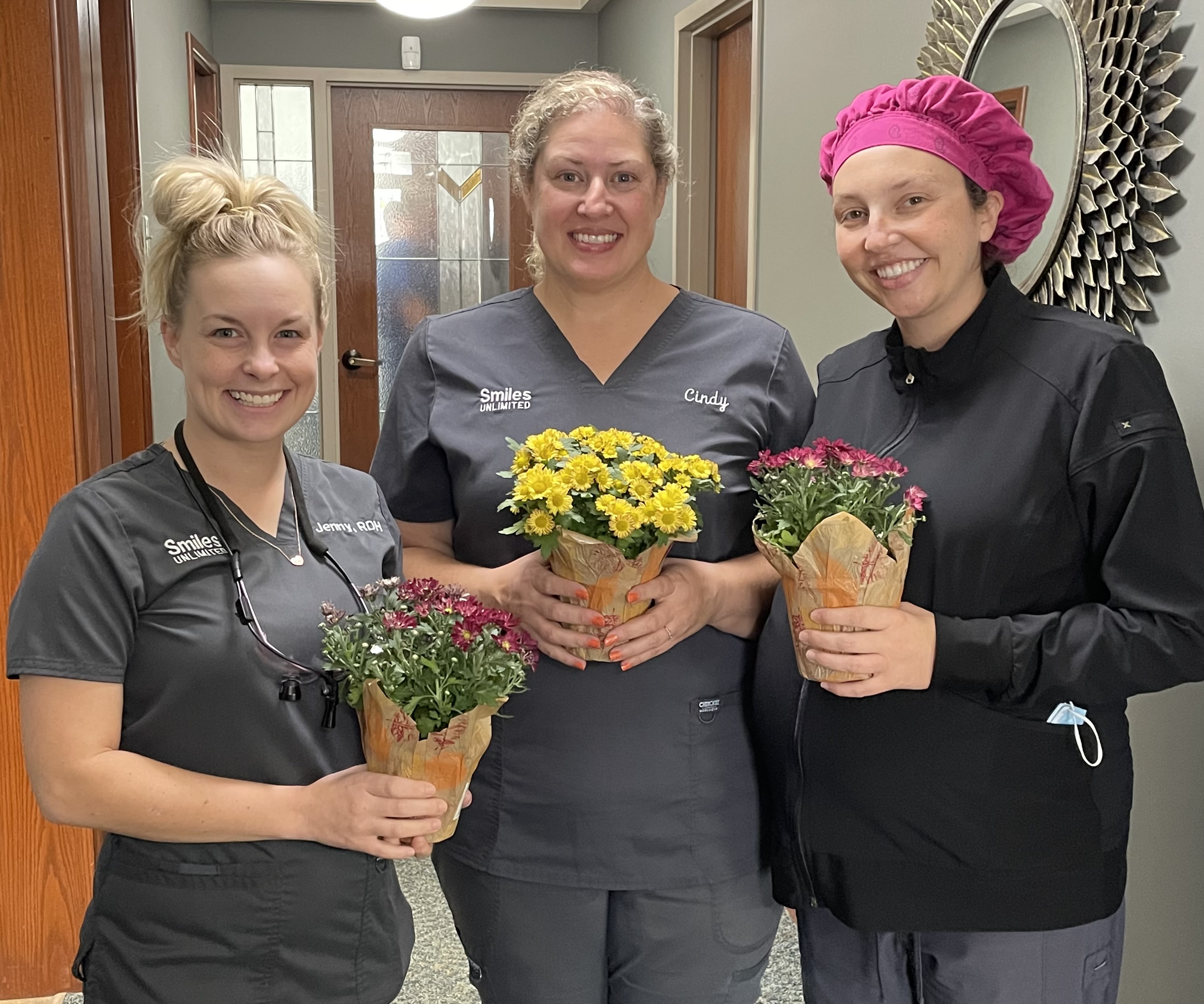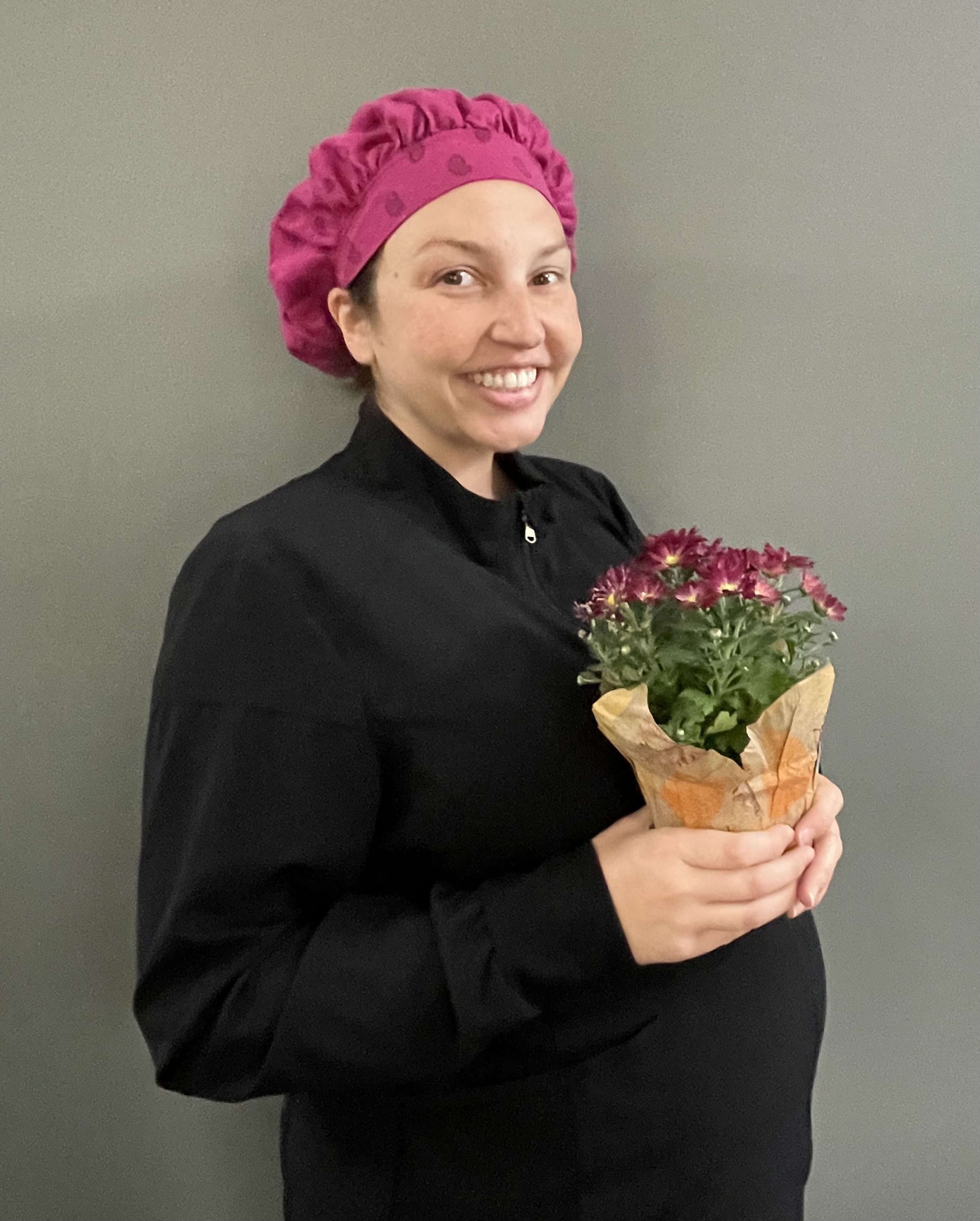 Michelle 2 yrs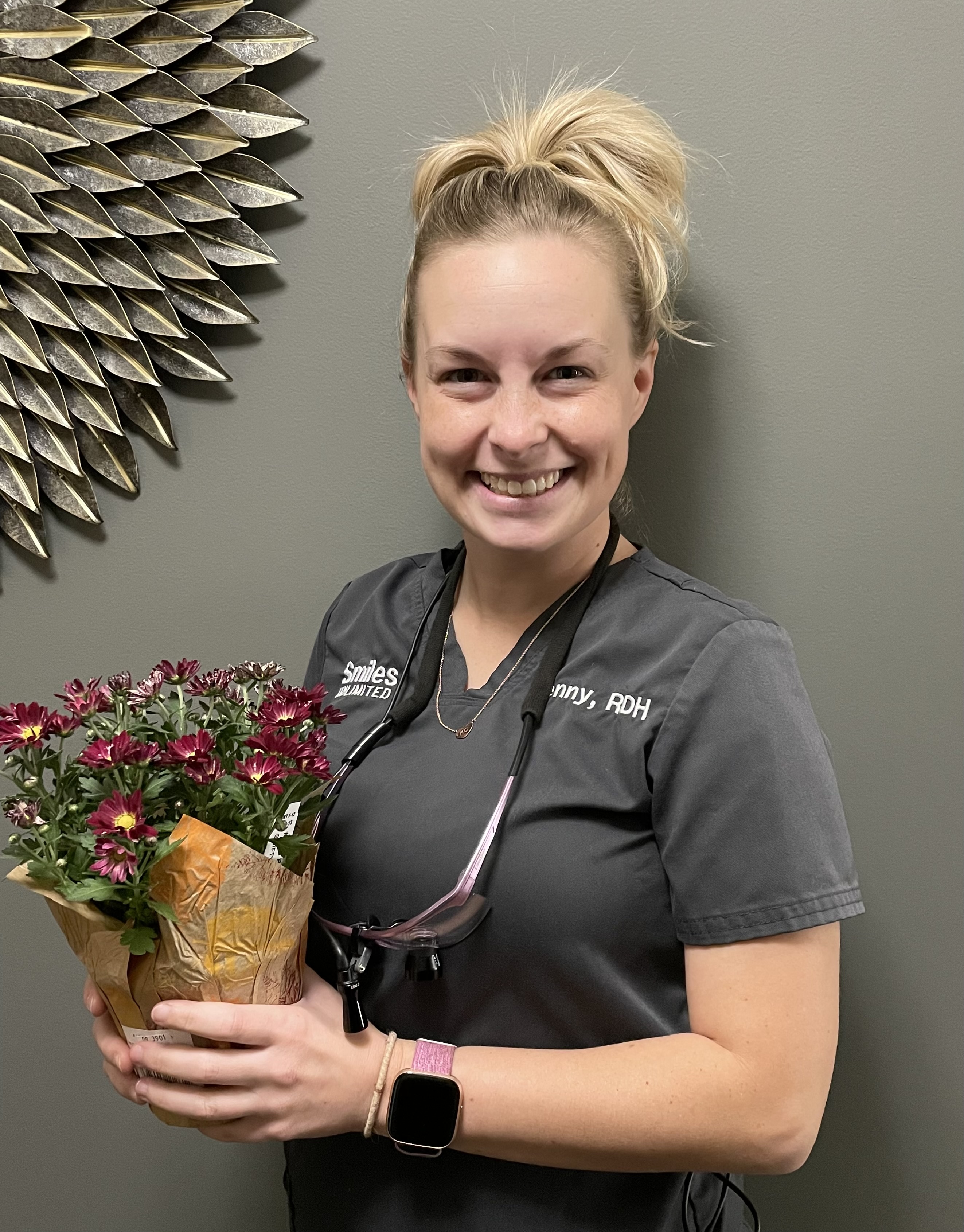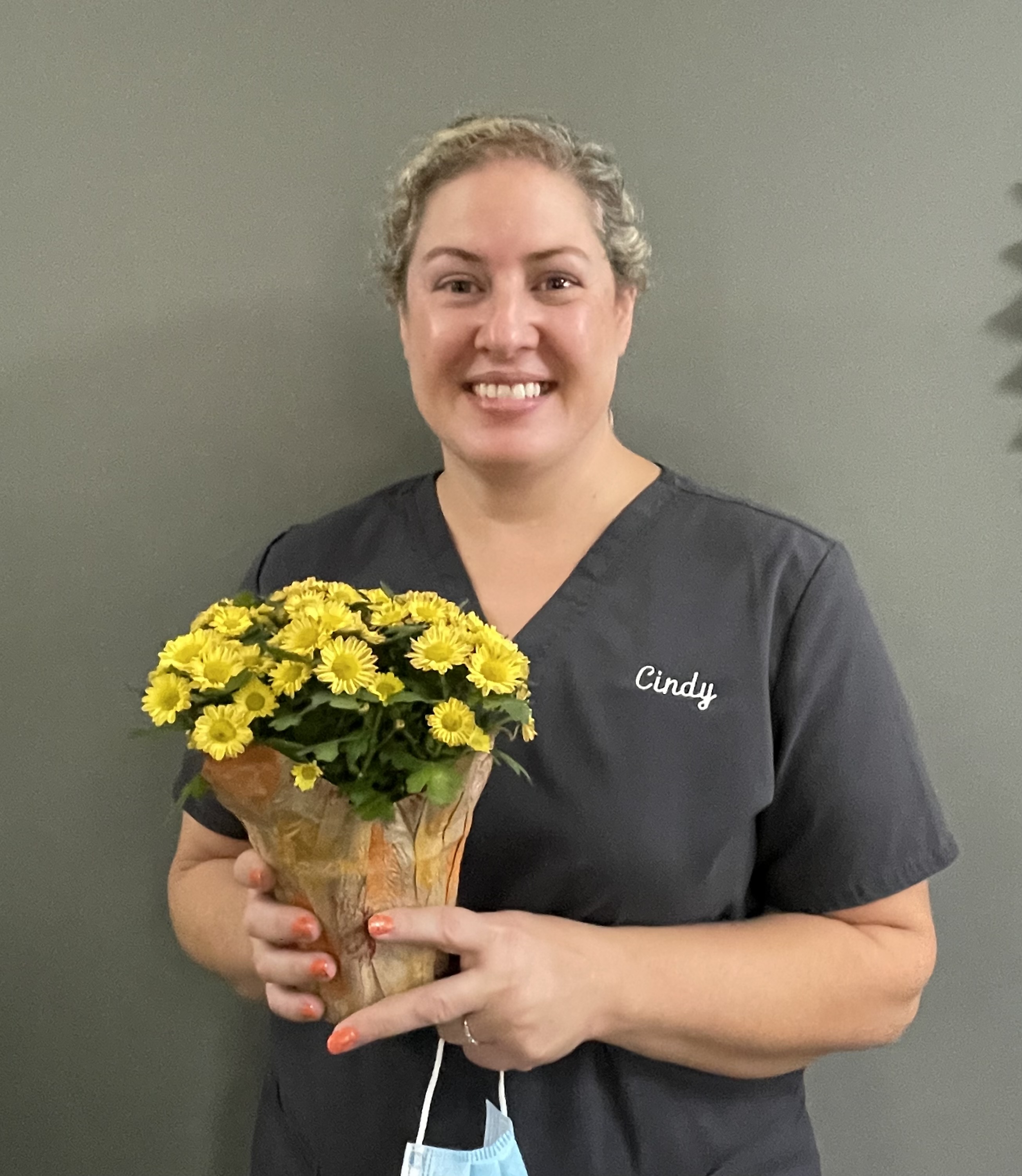 Jenny 3 years and Cindy 3 years
Happy Birthday Michelle
September 07, 2021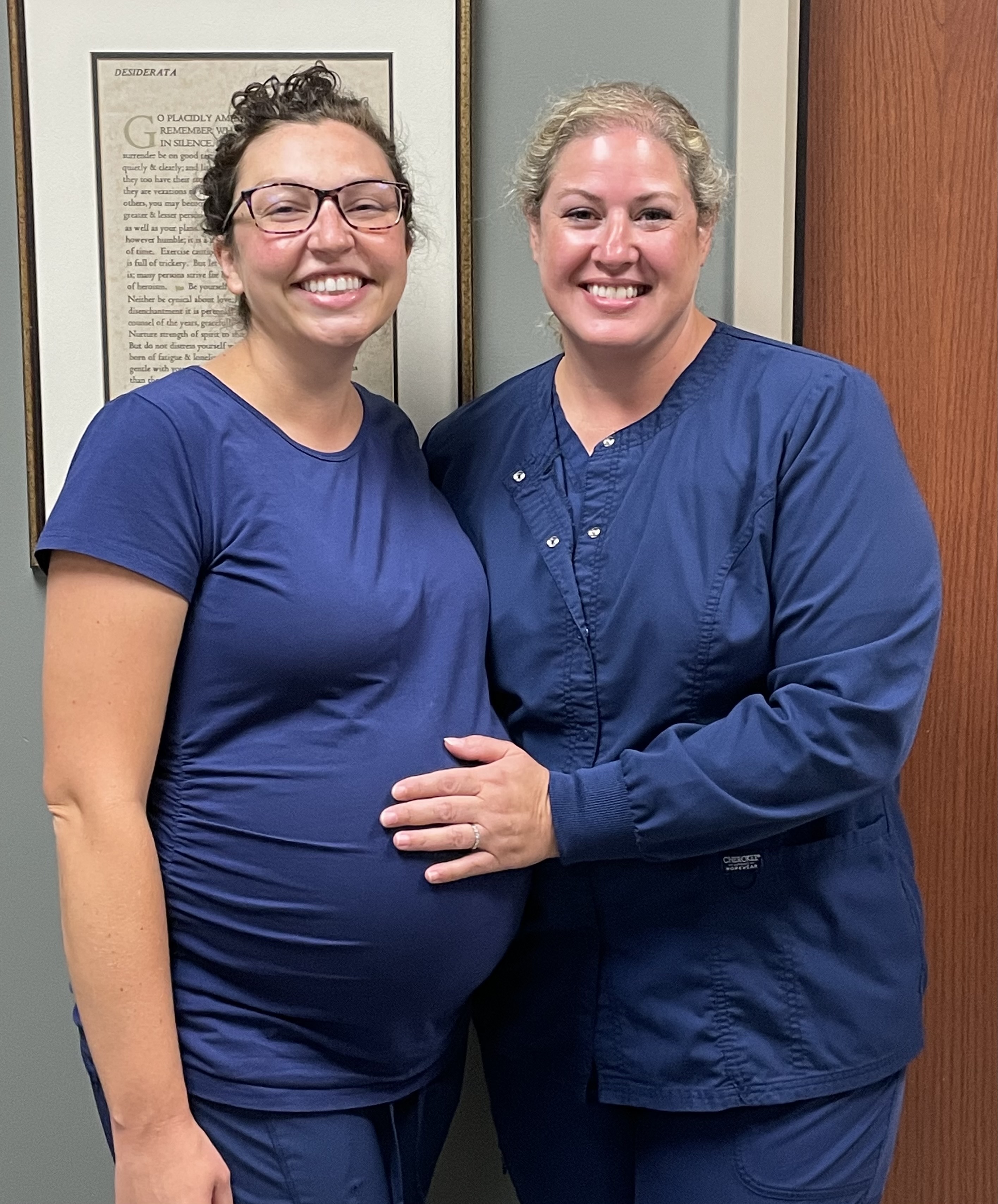 Thank you Cathy and Sonya!
April 21, 2021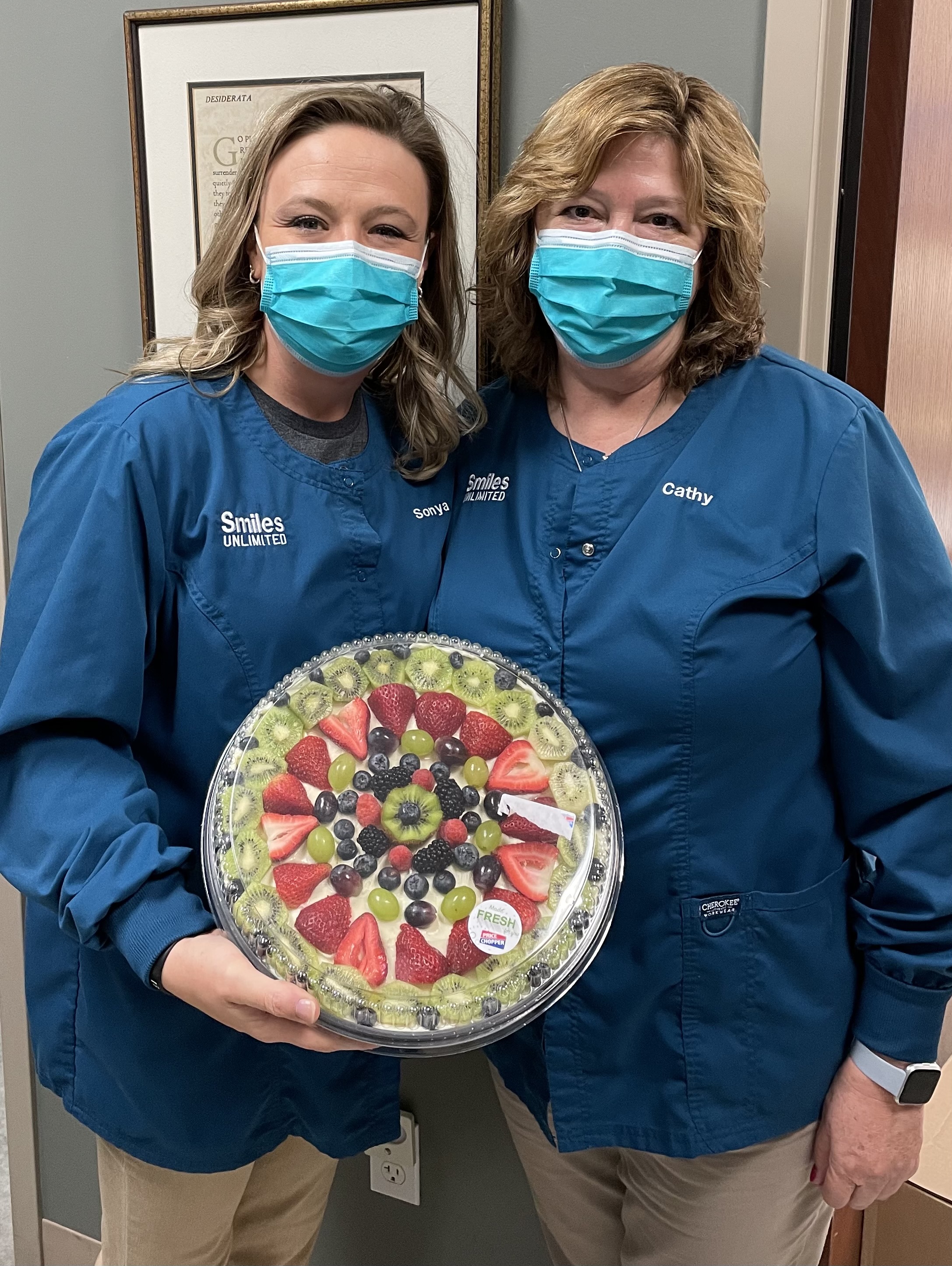 Happy Administrative Professionals Day!
Dental Hygienist Week
April 09, 2021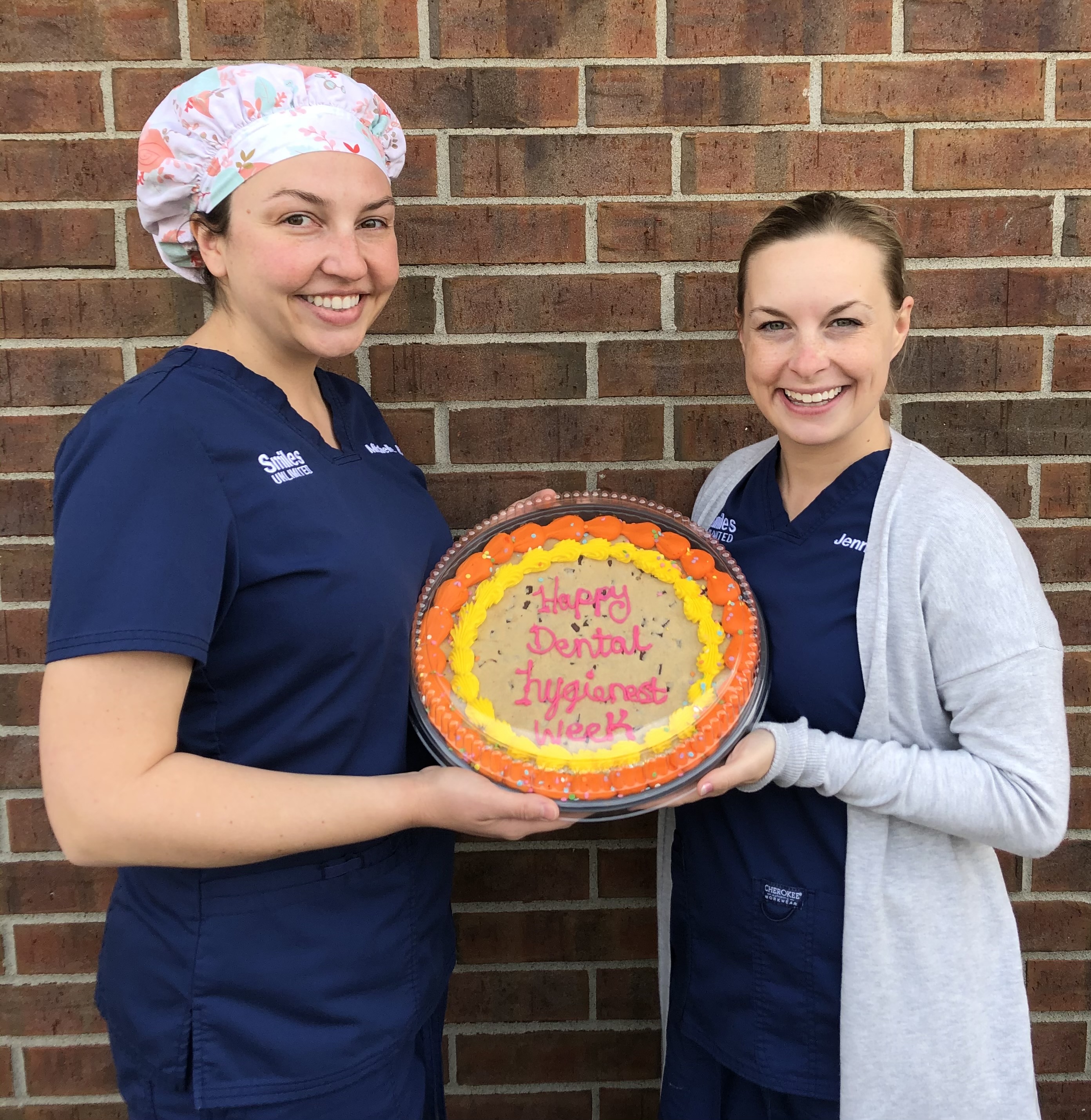 Thank you Michelle & Jenny! You are awesome!
Happy Birthday Dr. McNamara
March 23, 2021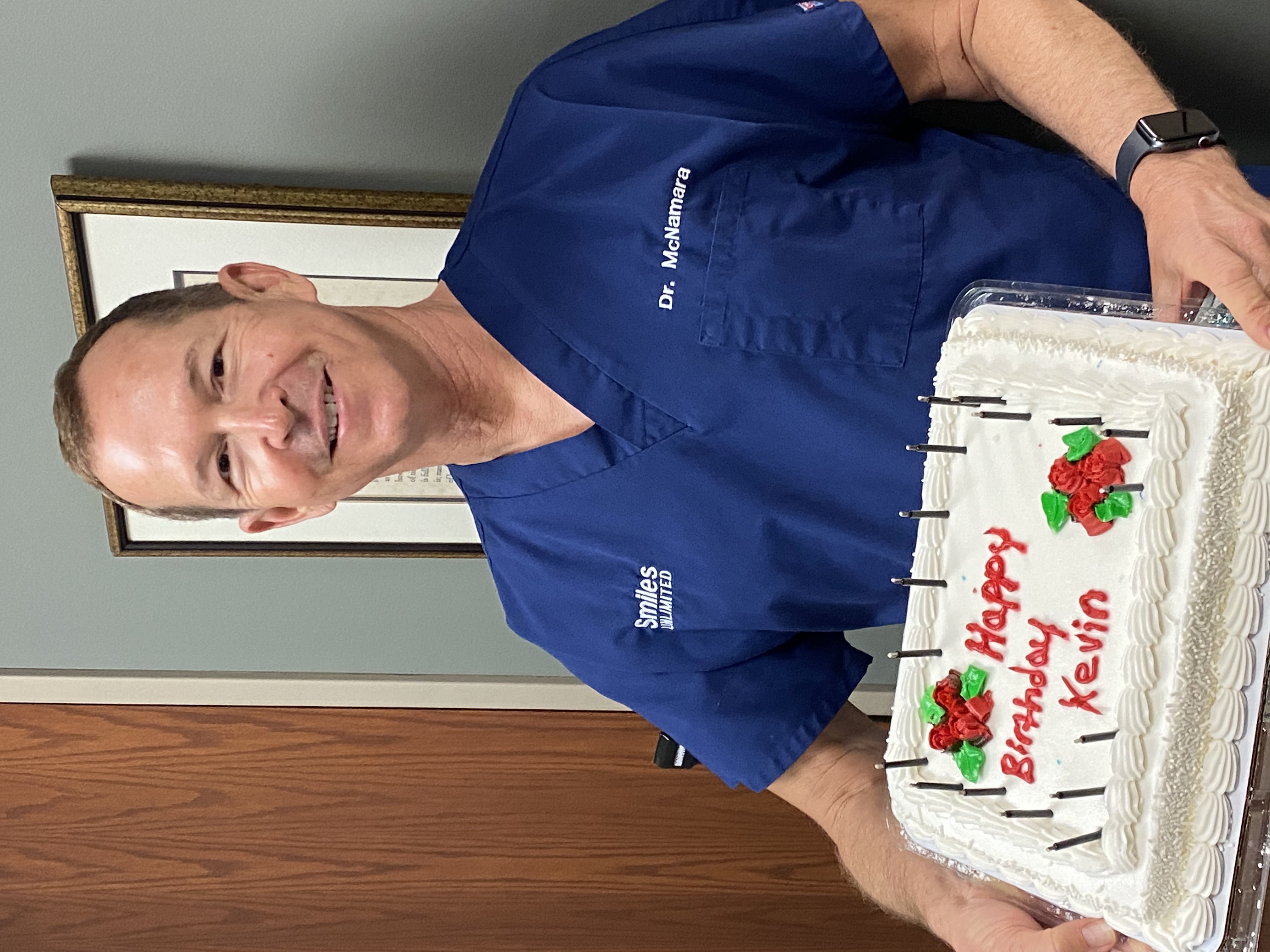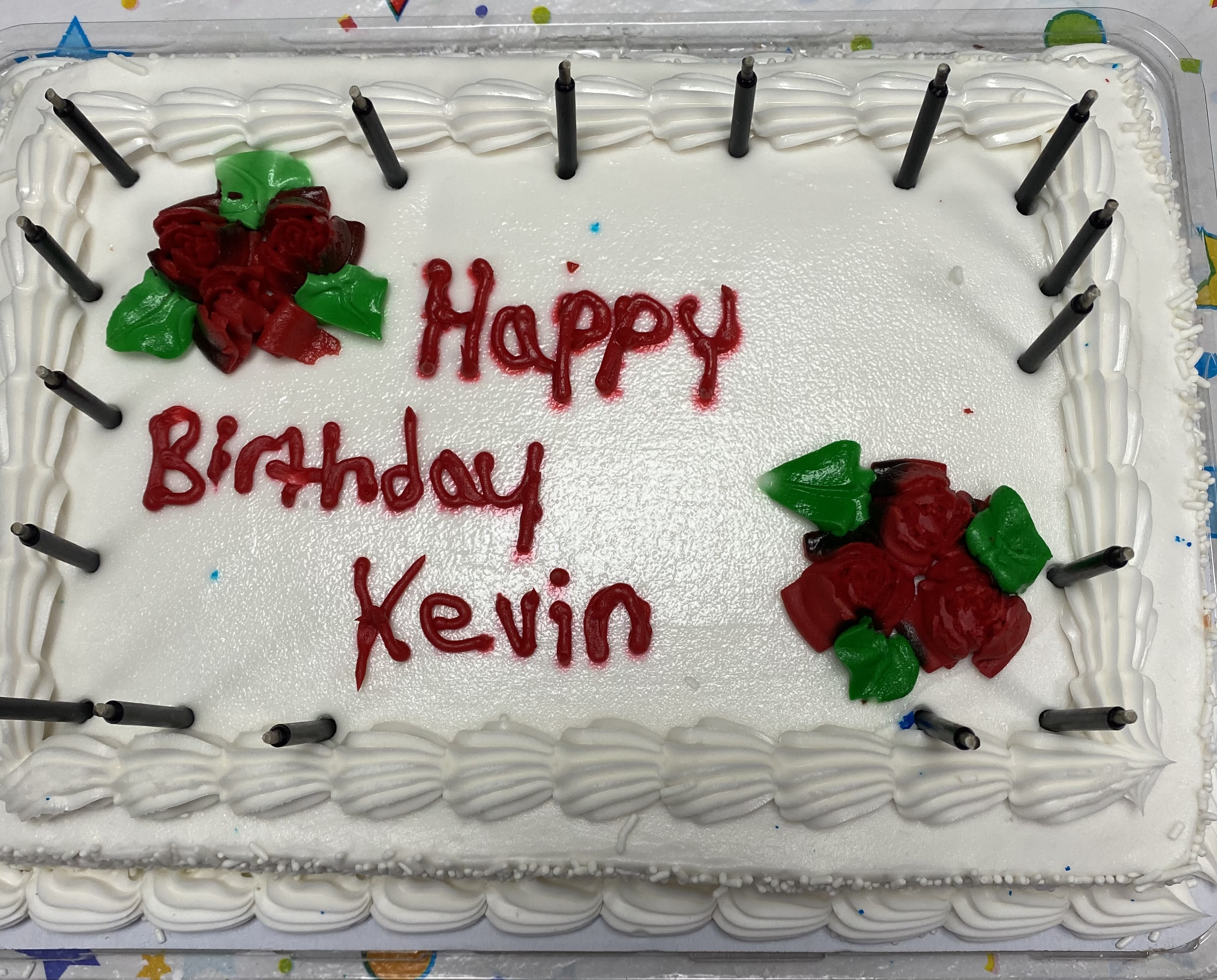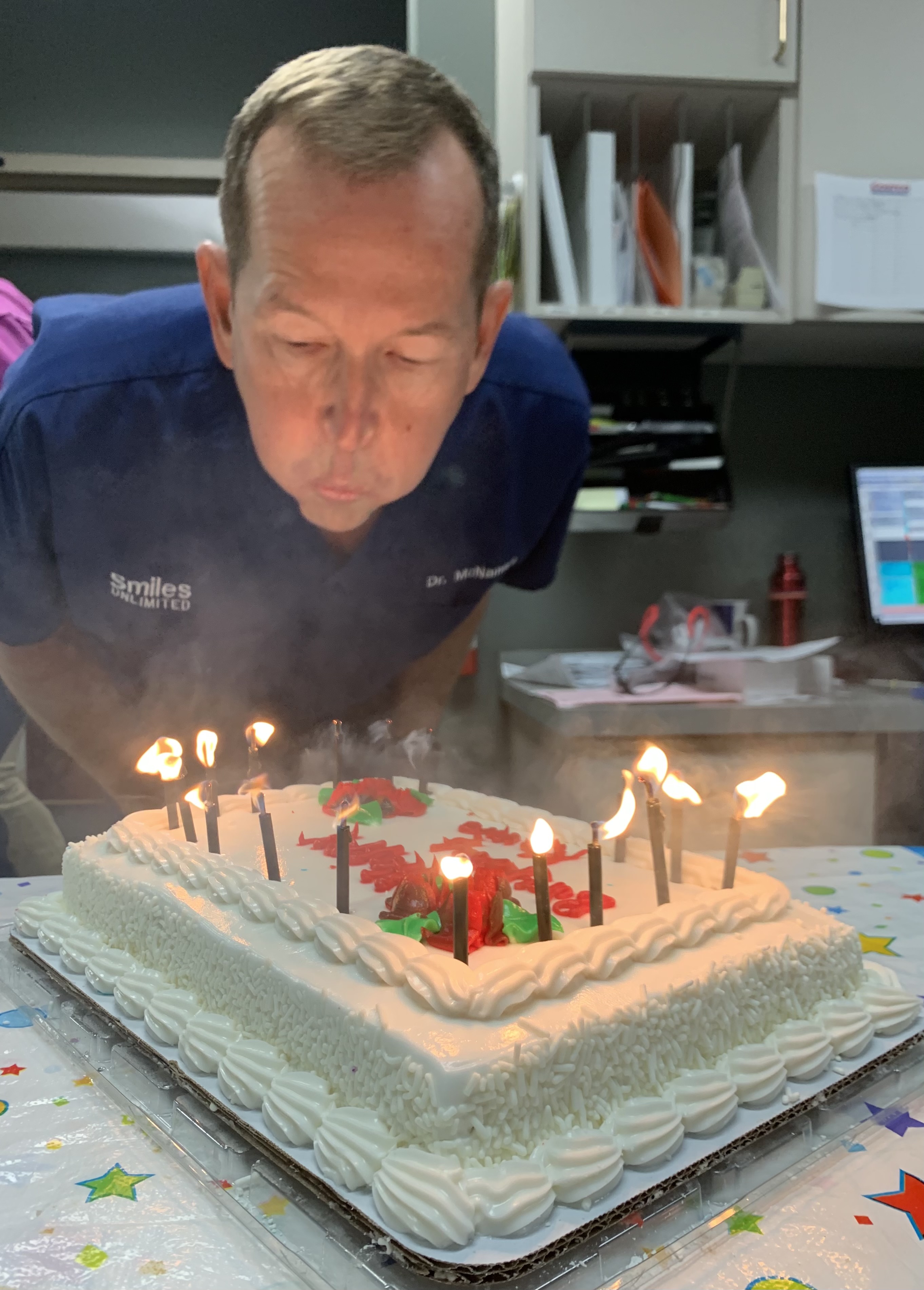 Getting Vaccinated
January 07, 2021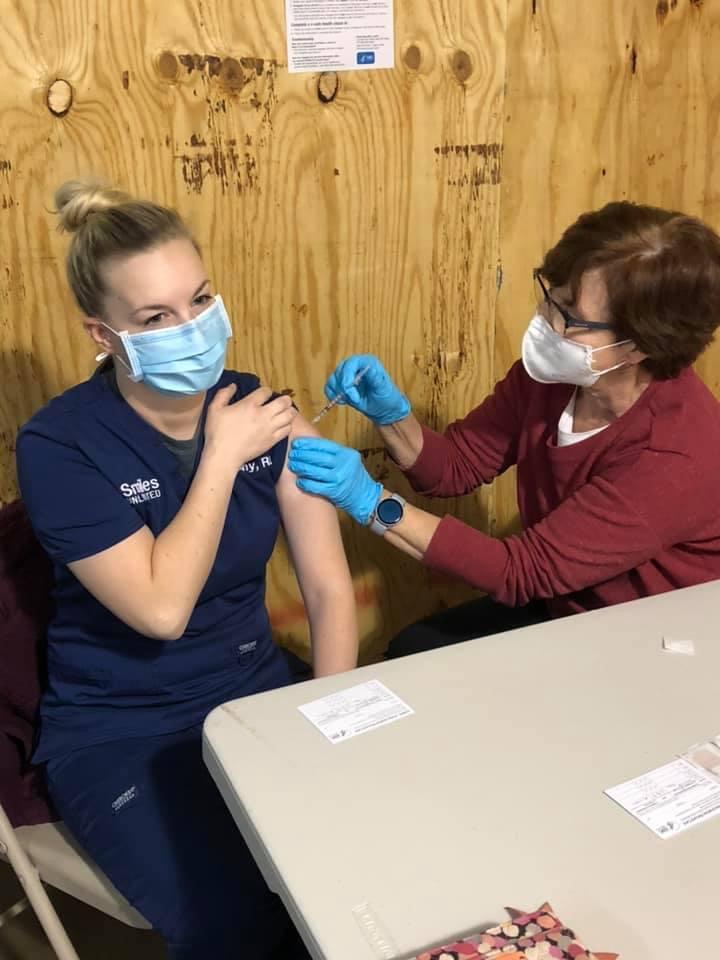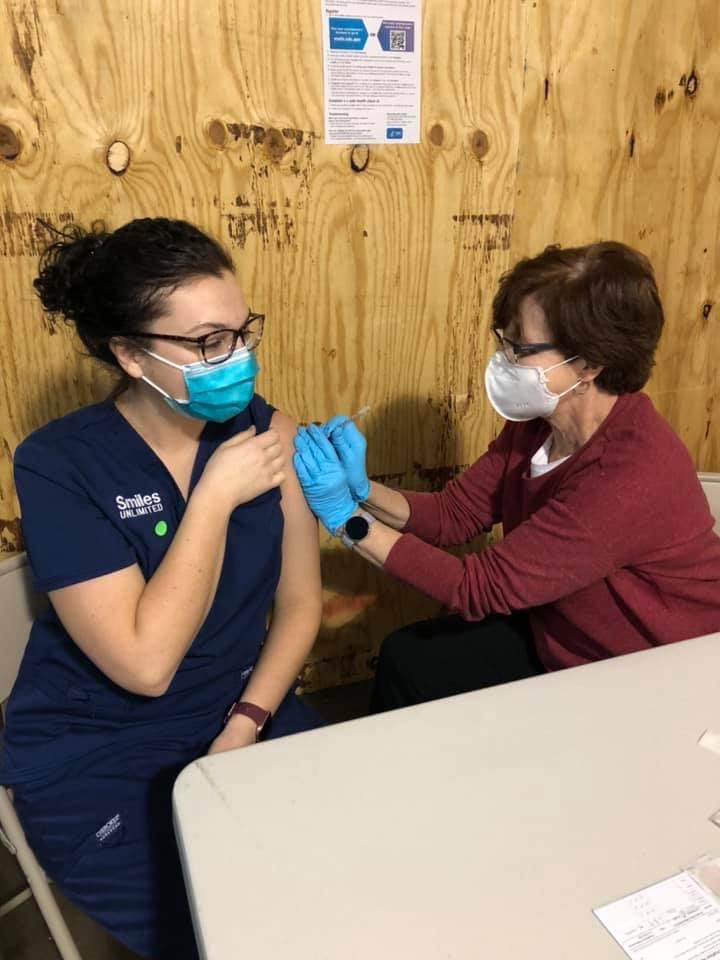 Jenny and Michelle getting the SHOT!
Jenny Turns 30
December 02, 2020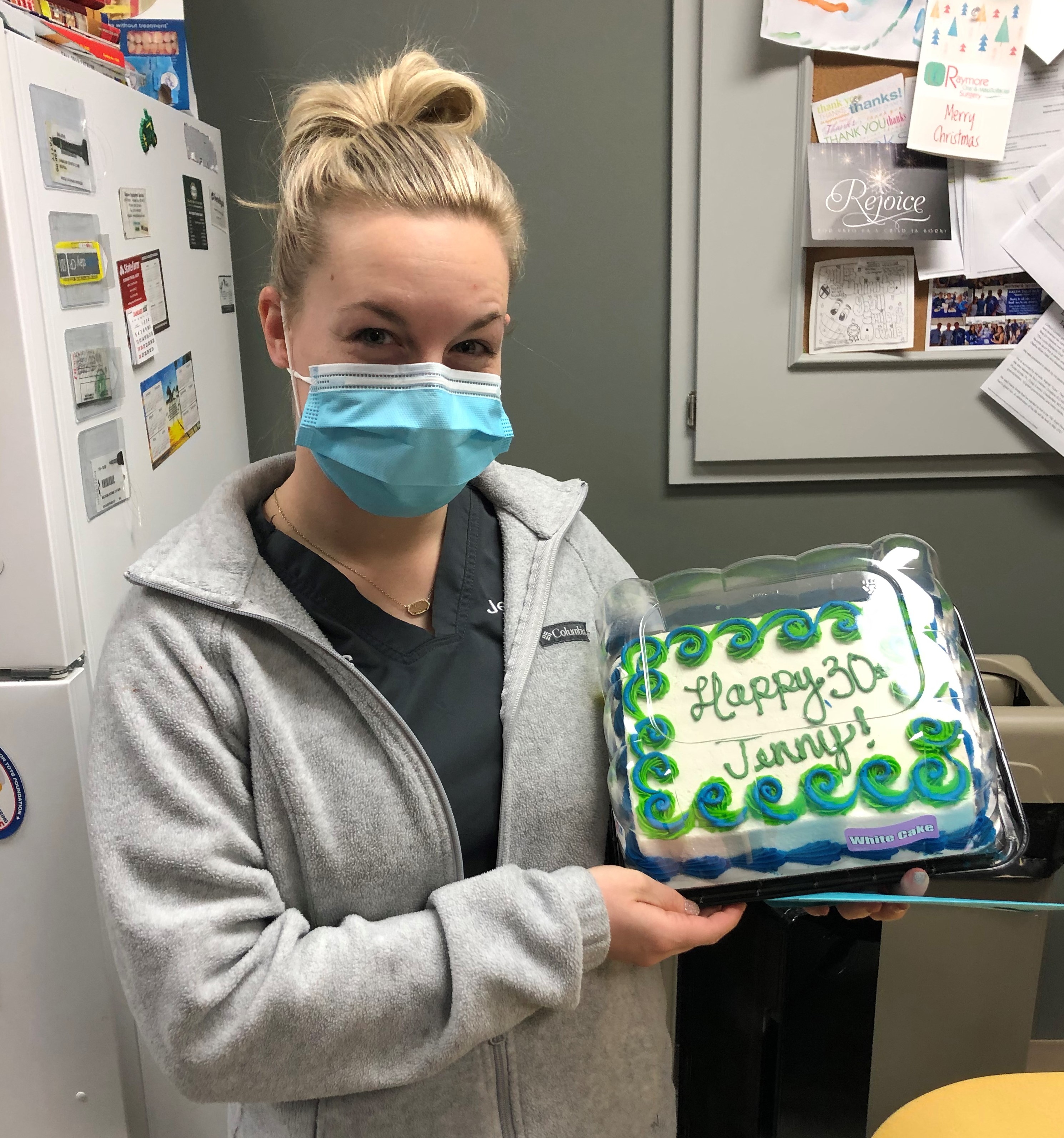 Happy Birthday!!!
Happy Birthday Cathy!
October 12, 2020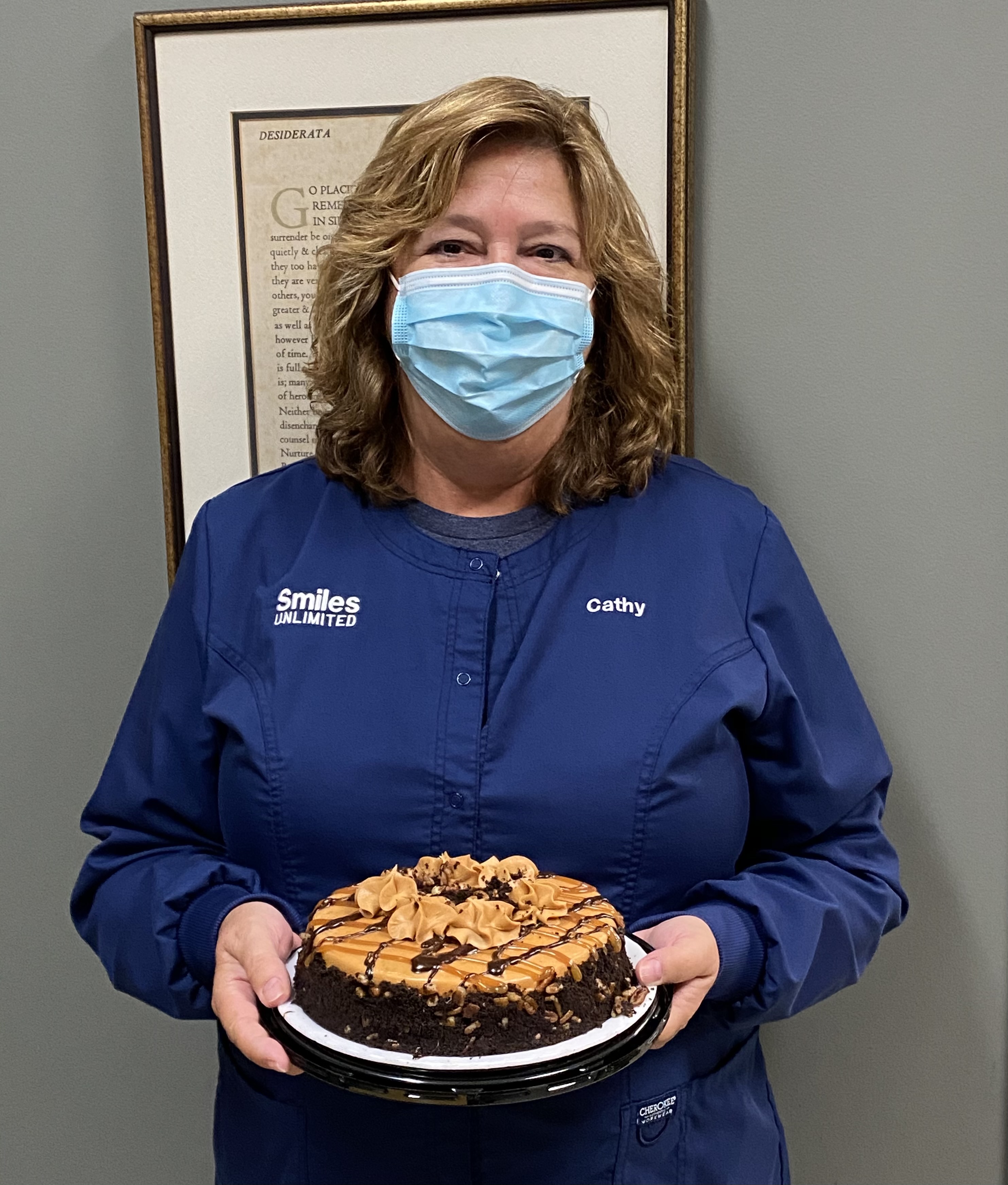 Julie Retires
September 29, 2020
After 28 years Dr. McNamara's assistant Julie retired on September 29th. We will miss her and wish her all the best on her next journey in life!