Stay up to date with the latest office news at Smiles Unlimited!
At Smiles Unlimited, we believe in creating a relationship with our patients that goes beyond the office doors. We've specially created this section of our site to share with you important news from our Belton family dental practice.

Sincerely,
Dr. Kevin McNamara and Dr. Eric Runyon
Good News! Masks are now OPTIONAL at our office!
March 16, 2023
So happy to be able to see our patients faces again! And look at us! You can see Smiles Unlimited when you walk in our door!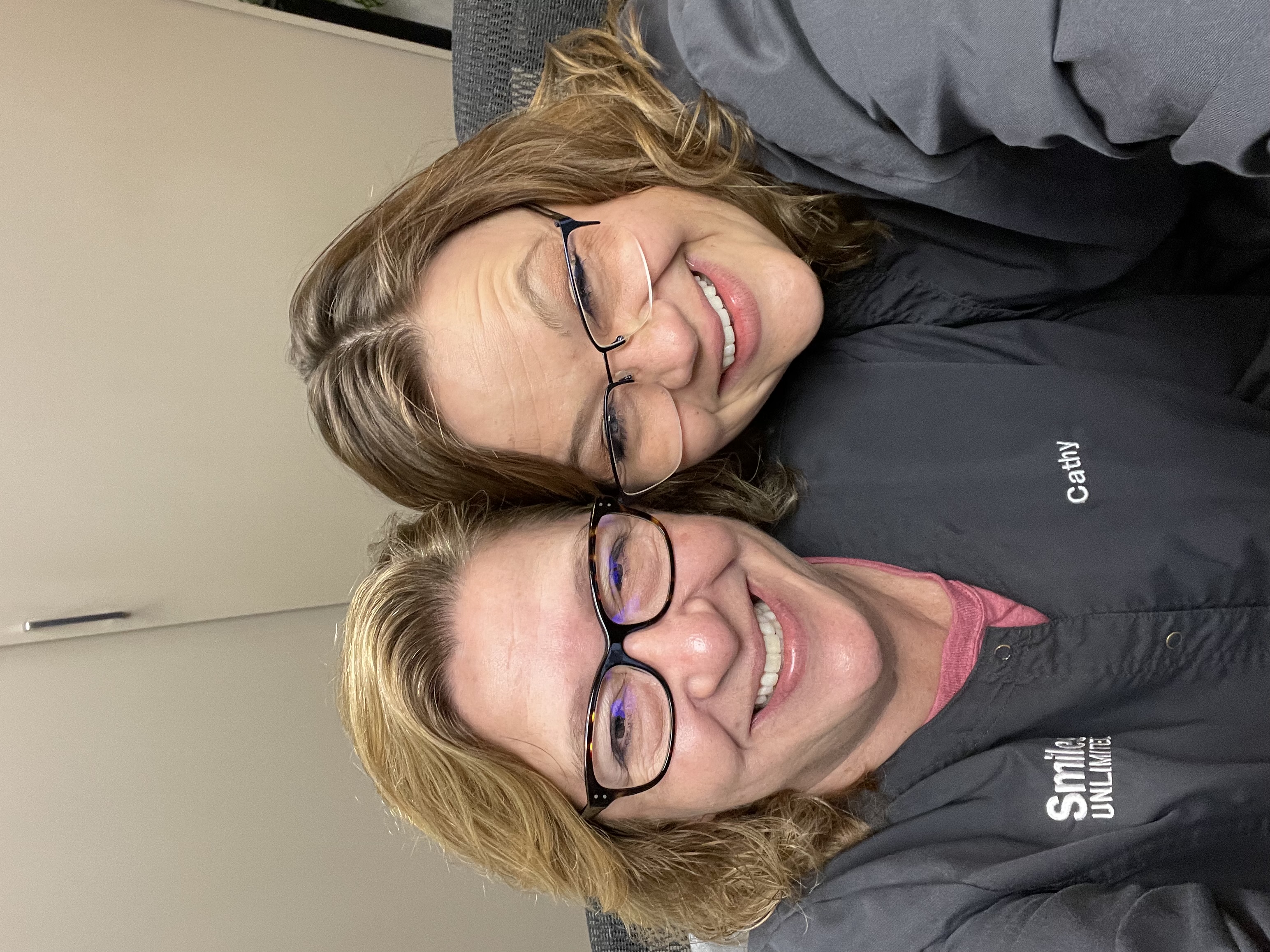 DENTAL ASSISTANTS WEEKS
March 09, 2023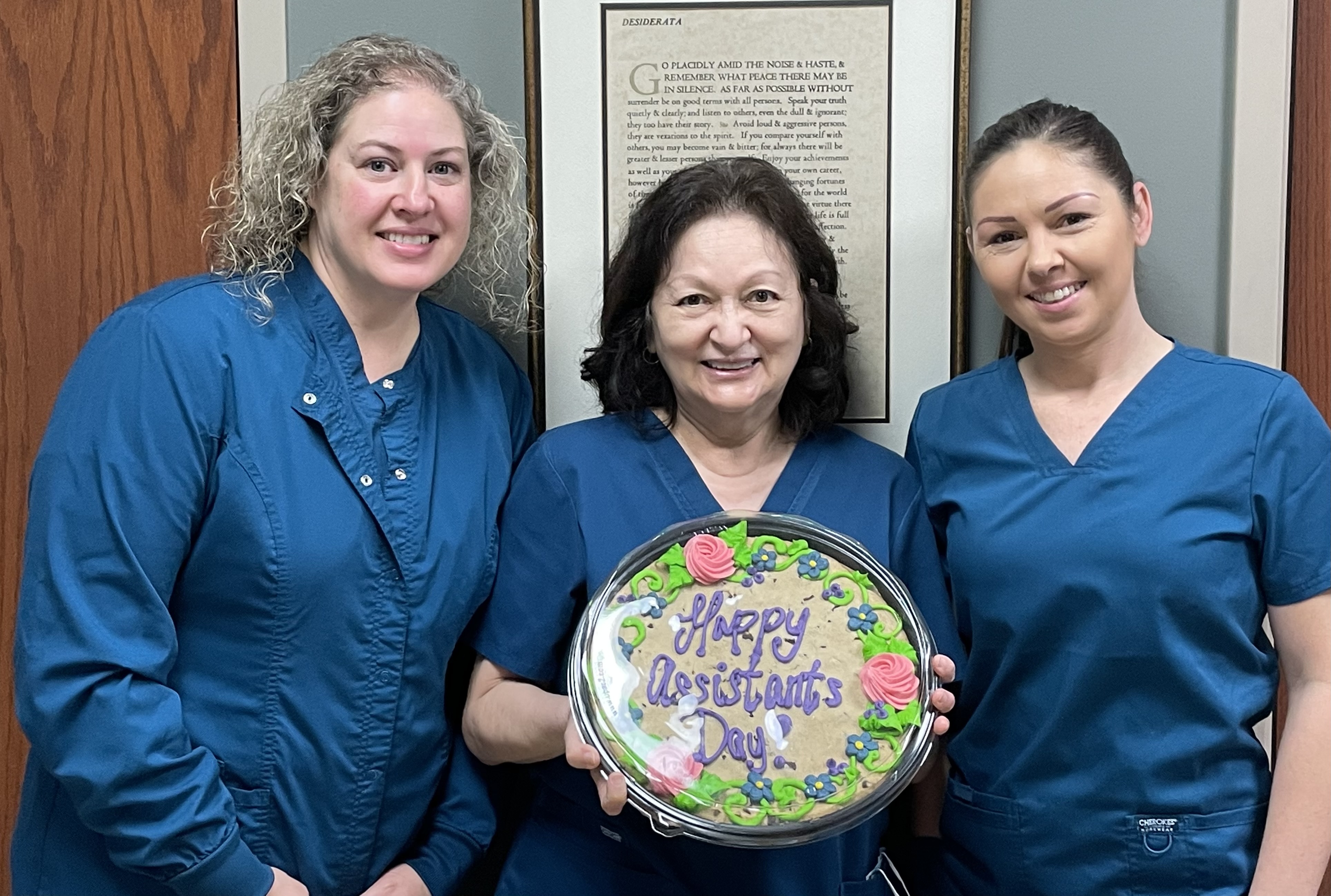 Thank you Cindy, Bessie and Leslie for all your hard work!
Happy Birthday Dr. Runyon
February 07, 2023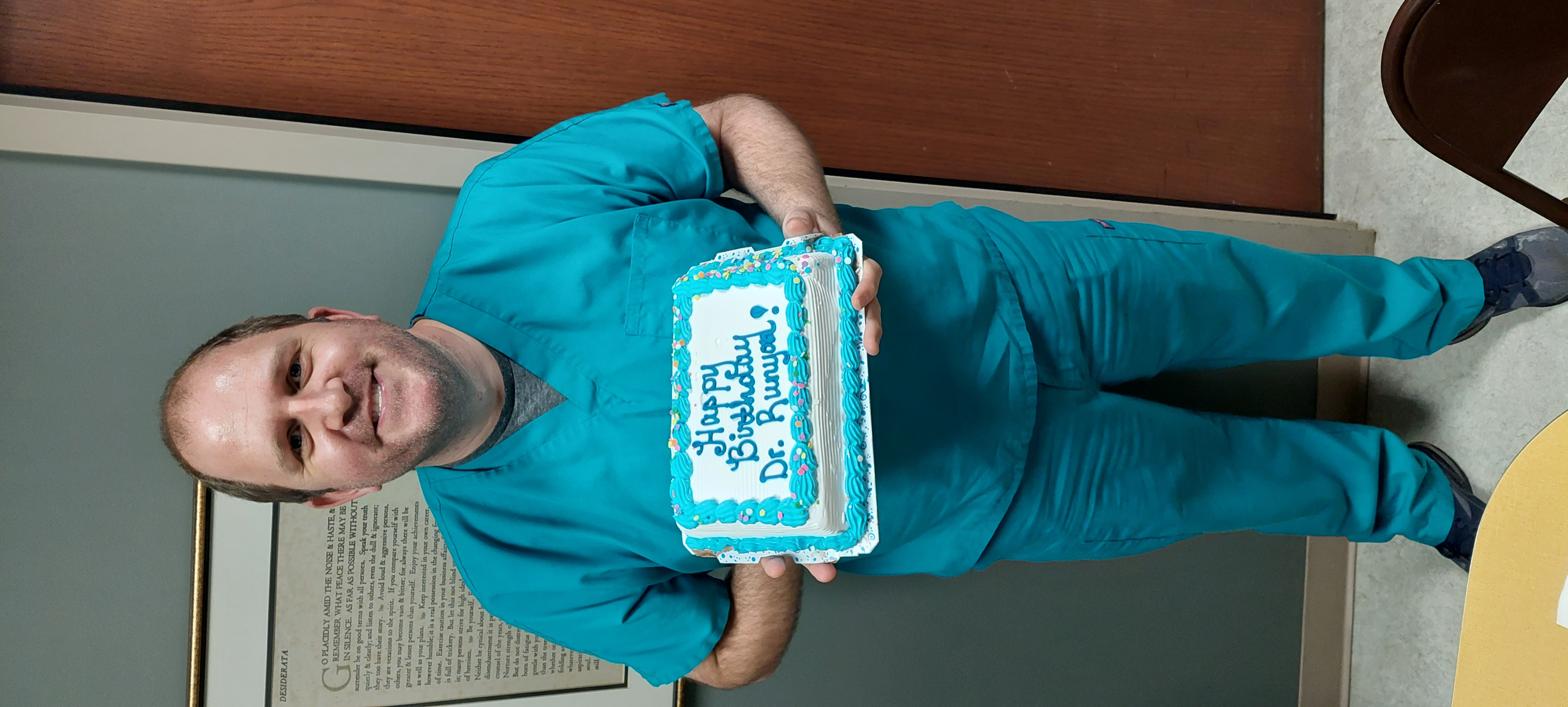 Welcome to the team Jordan! Our new hygienist
February 06, 2023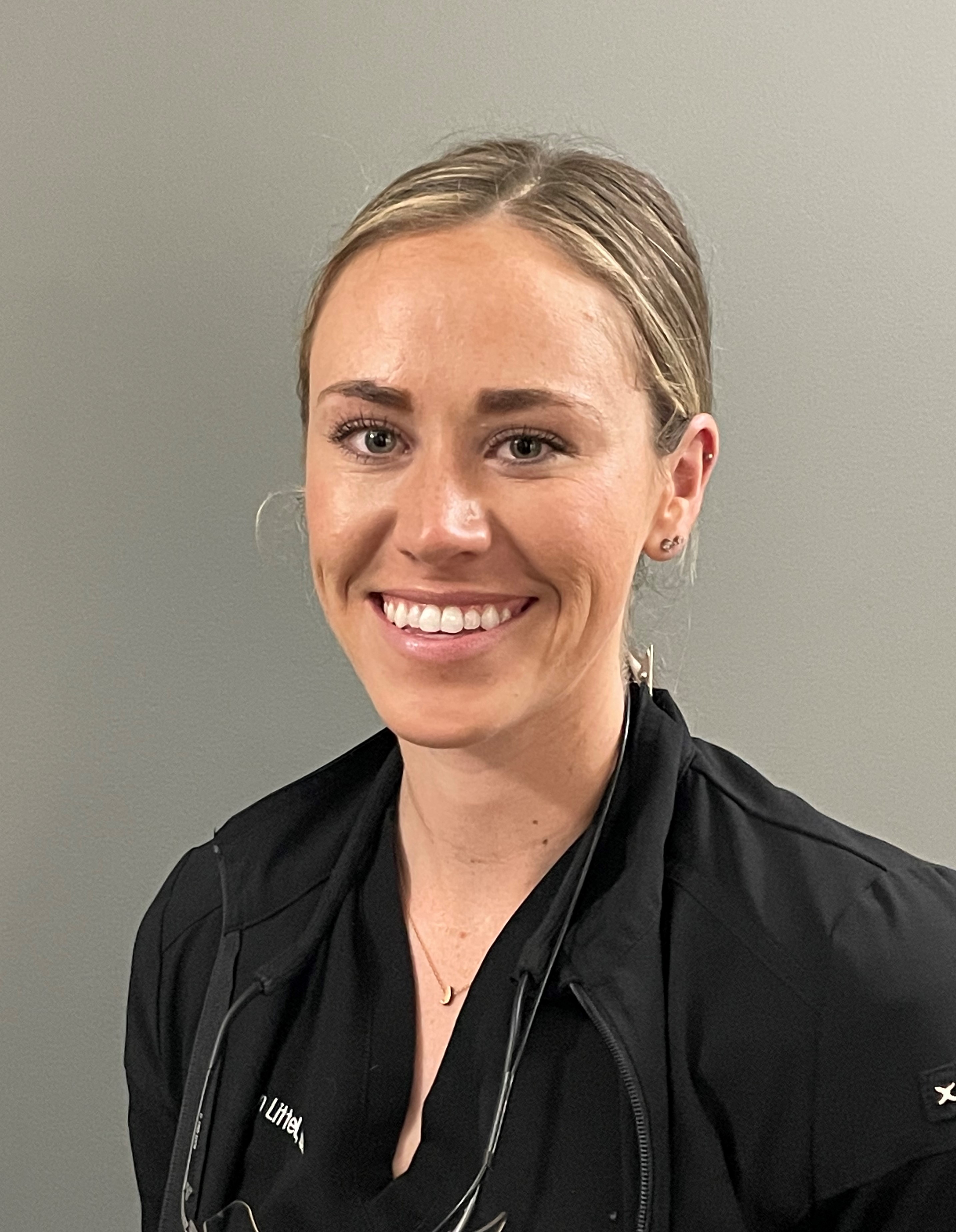 Happy Halloween
October 31, 2022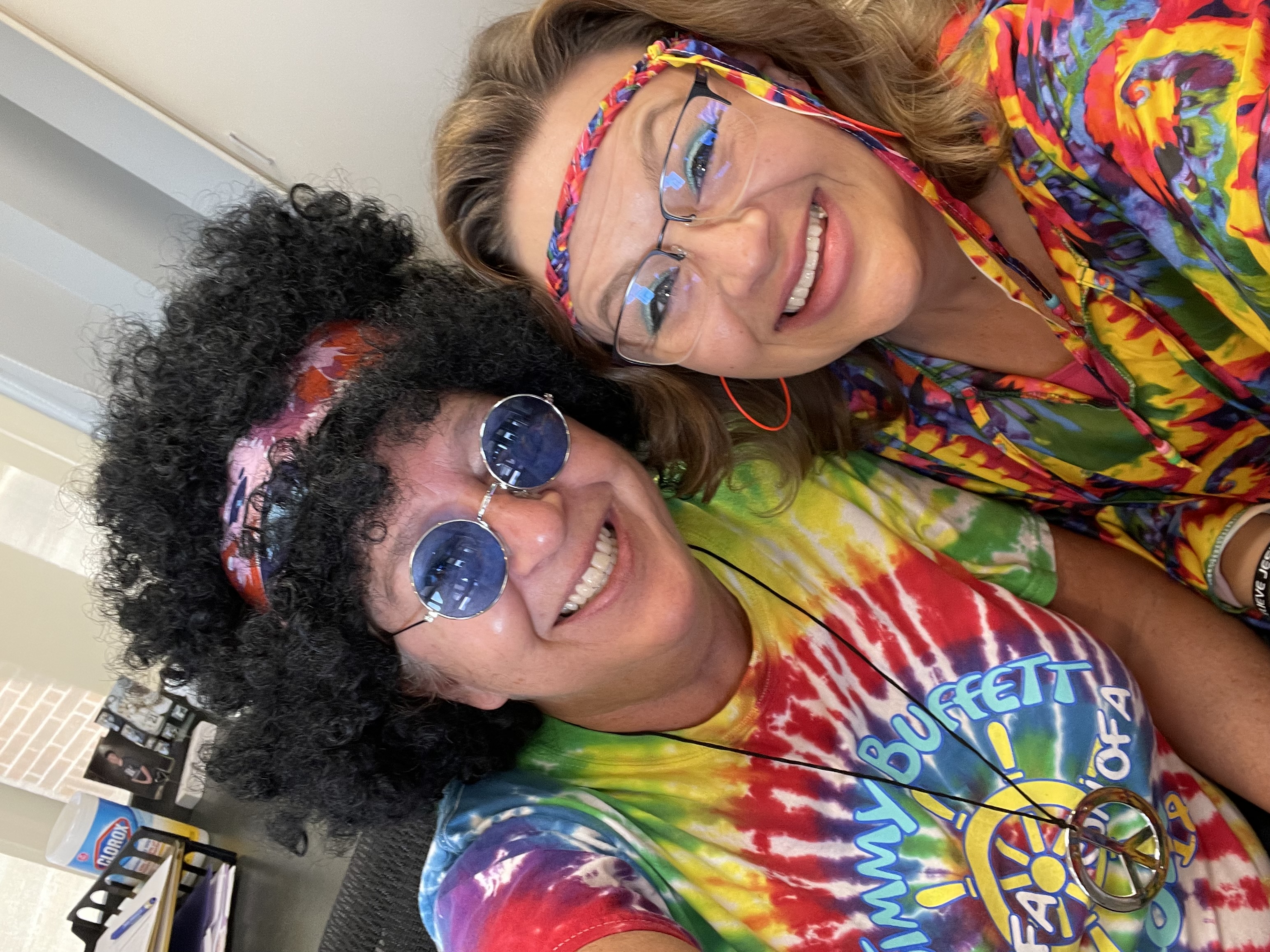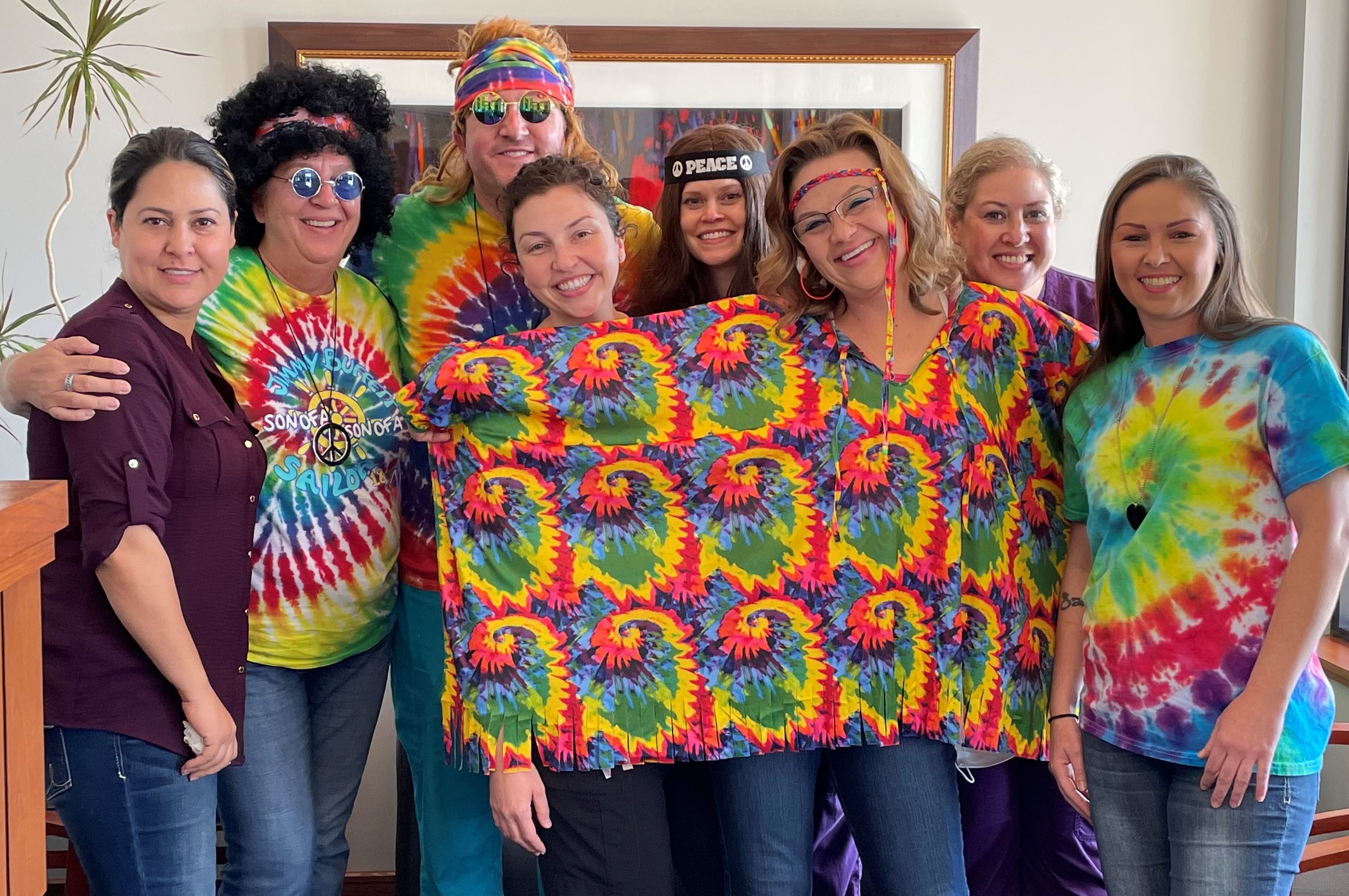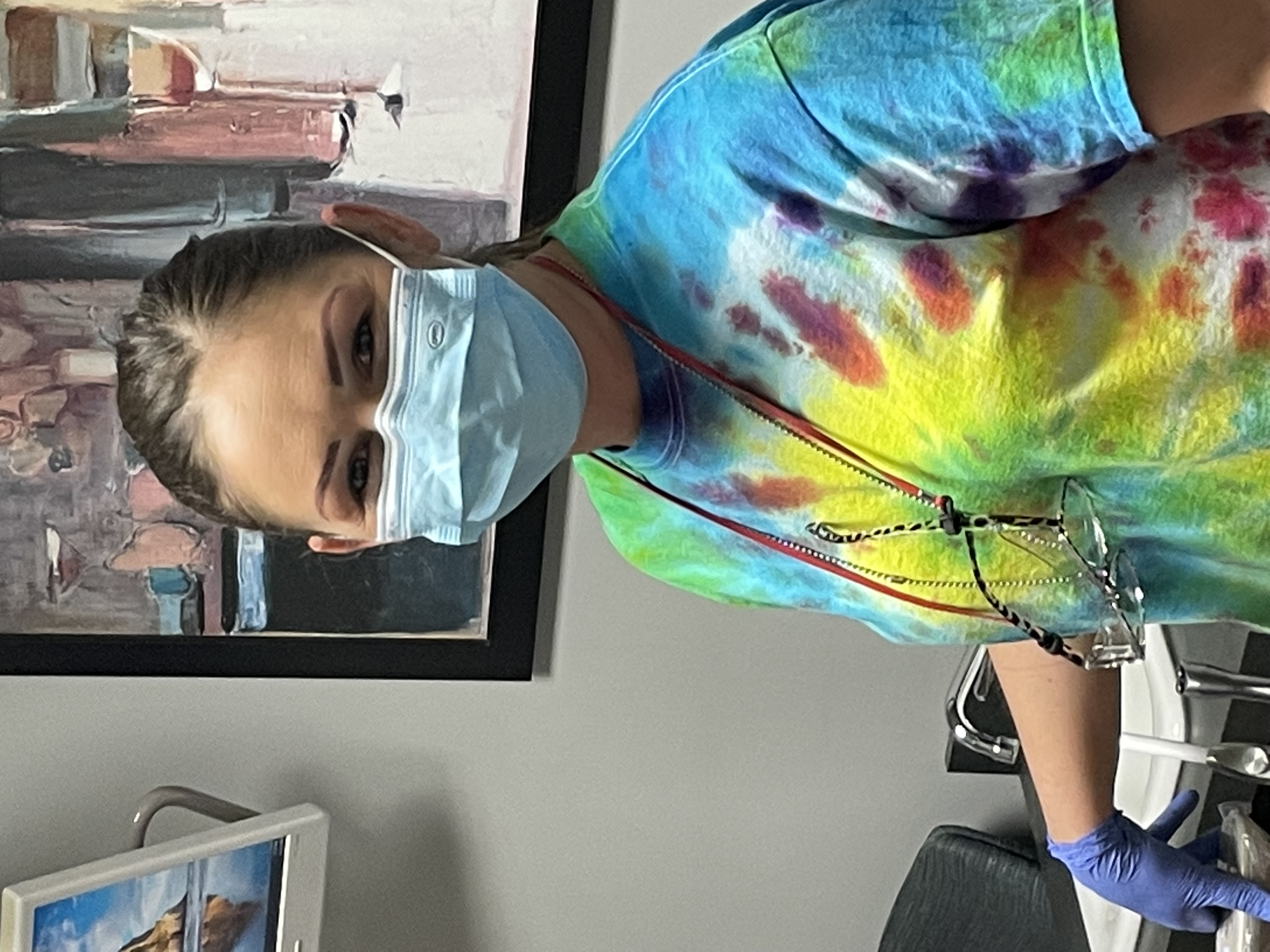 Julie Retires
September 28, 2022
After 28 years Dr. McNamara's assistant Julie retired on September 29th. We will miss her and wish her all the best on her next journey in life!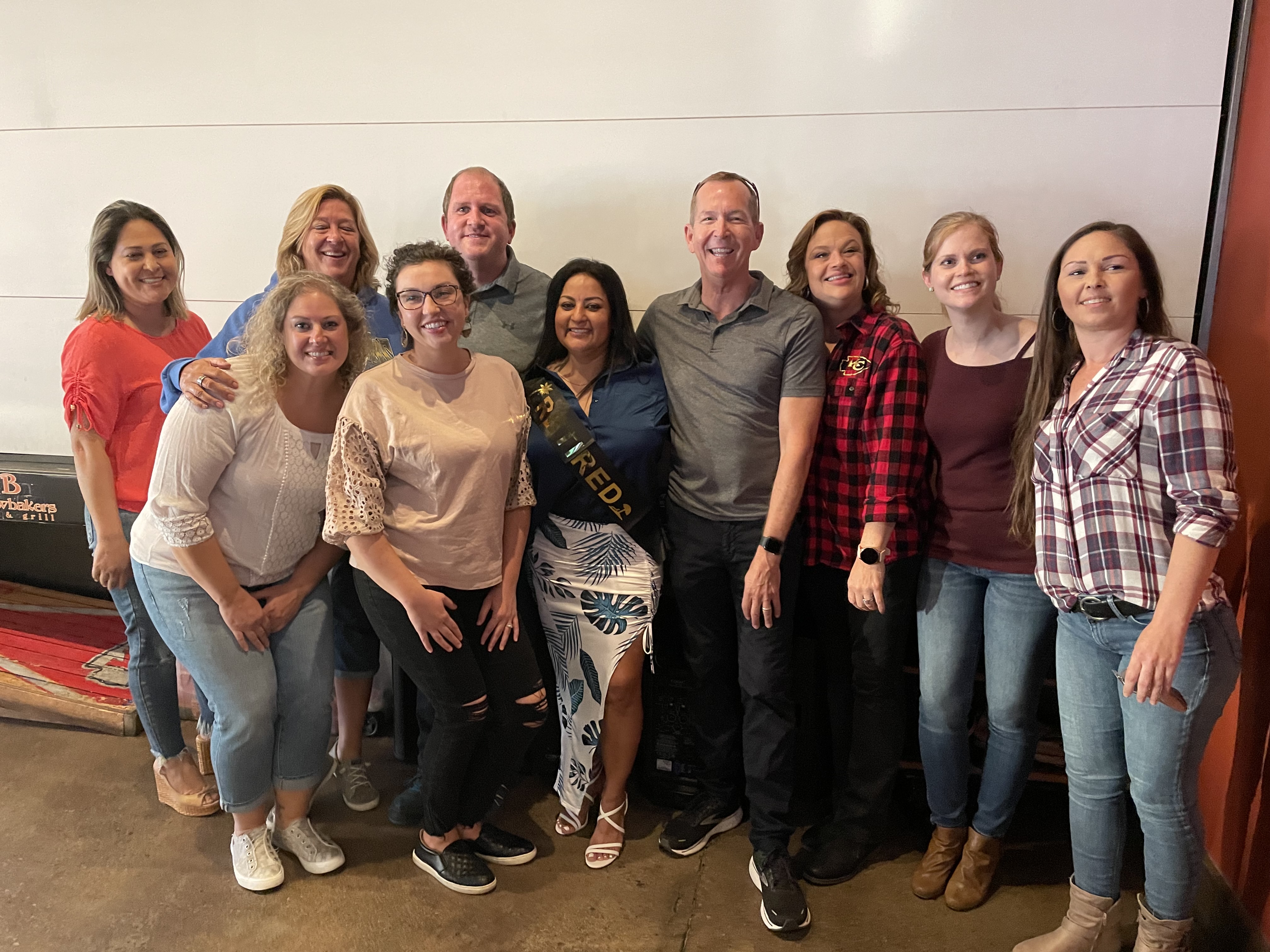 Happy Birthday Dr. Cooper!
May 18, 2022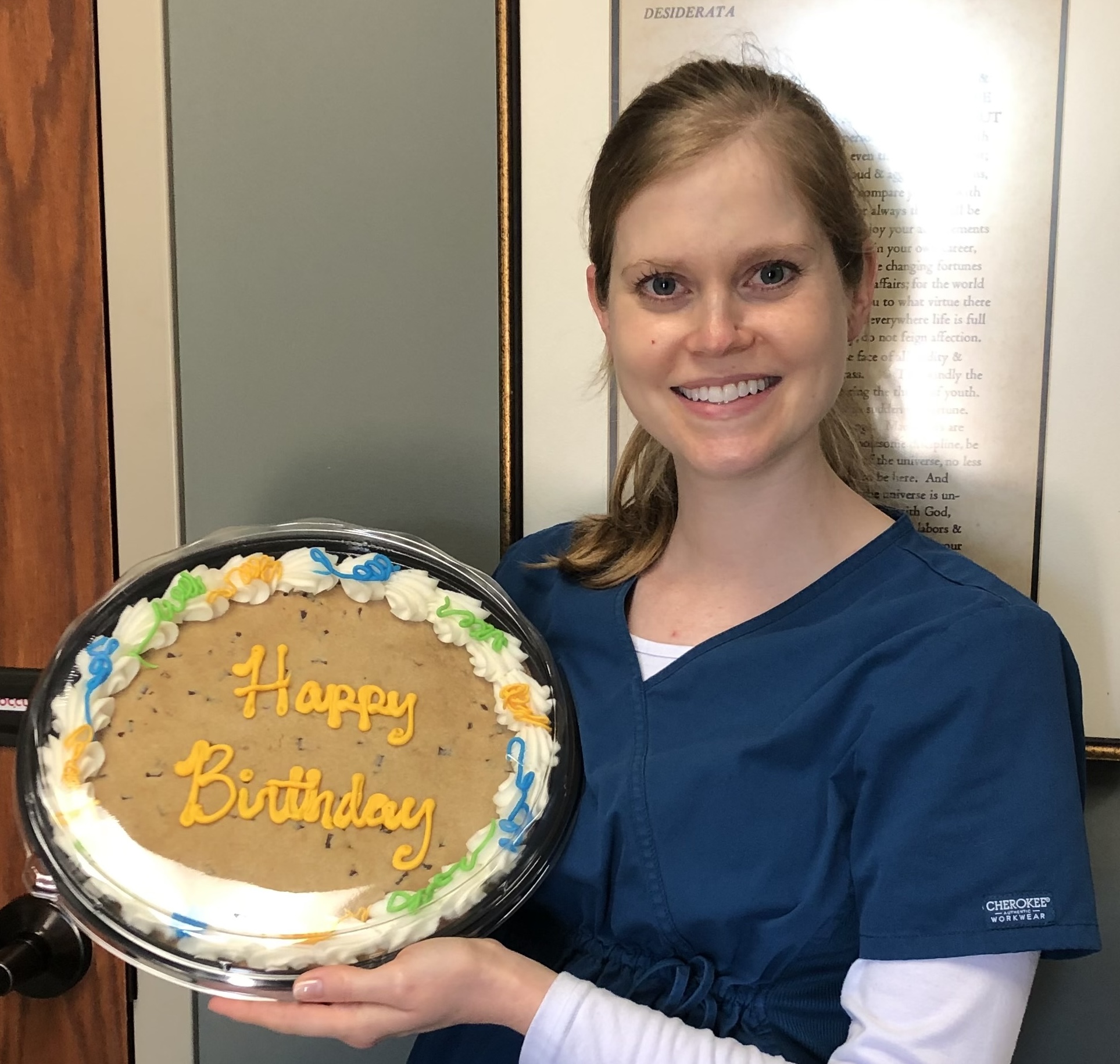 4 YEARS WITH SMILES! THE BEST EVER ASSISTANT!
May 14, 2022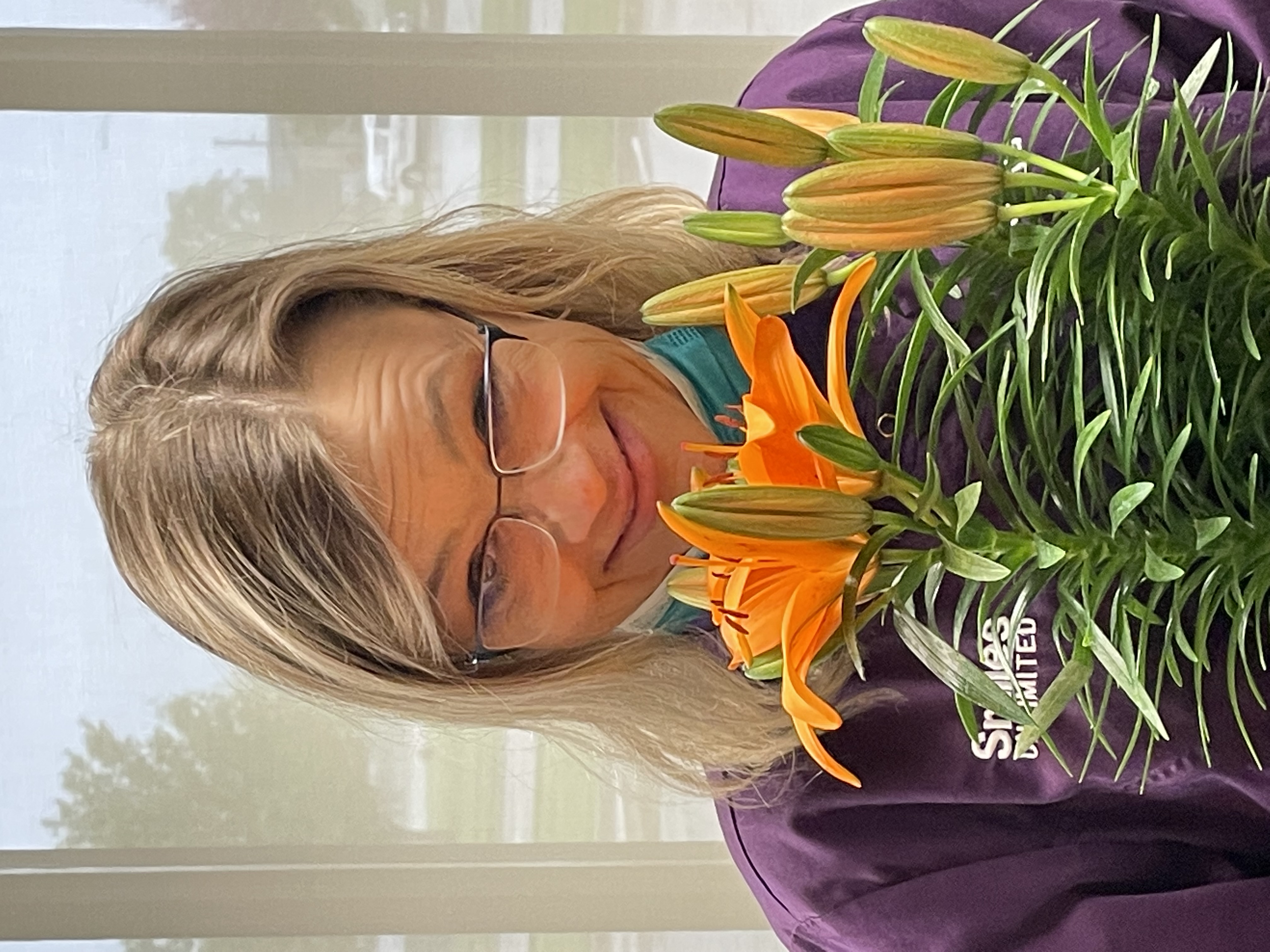 Sonya ROCKS!!!
Administrative Professionals Week!
April 15, 2022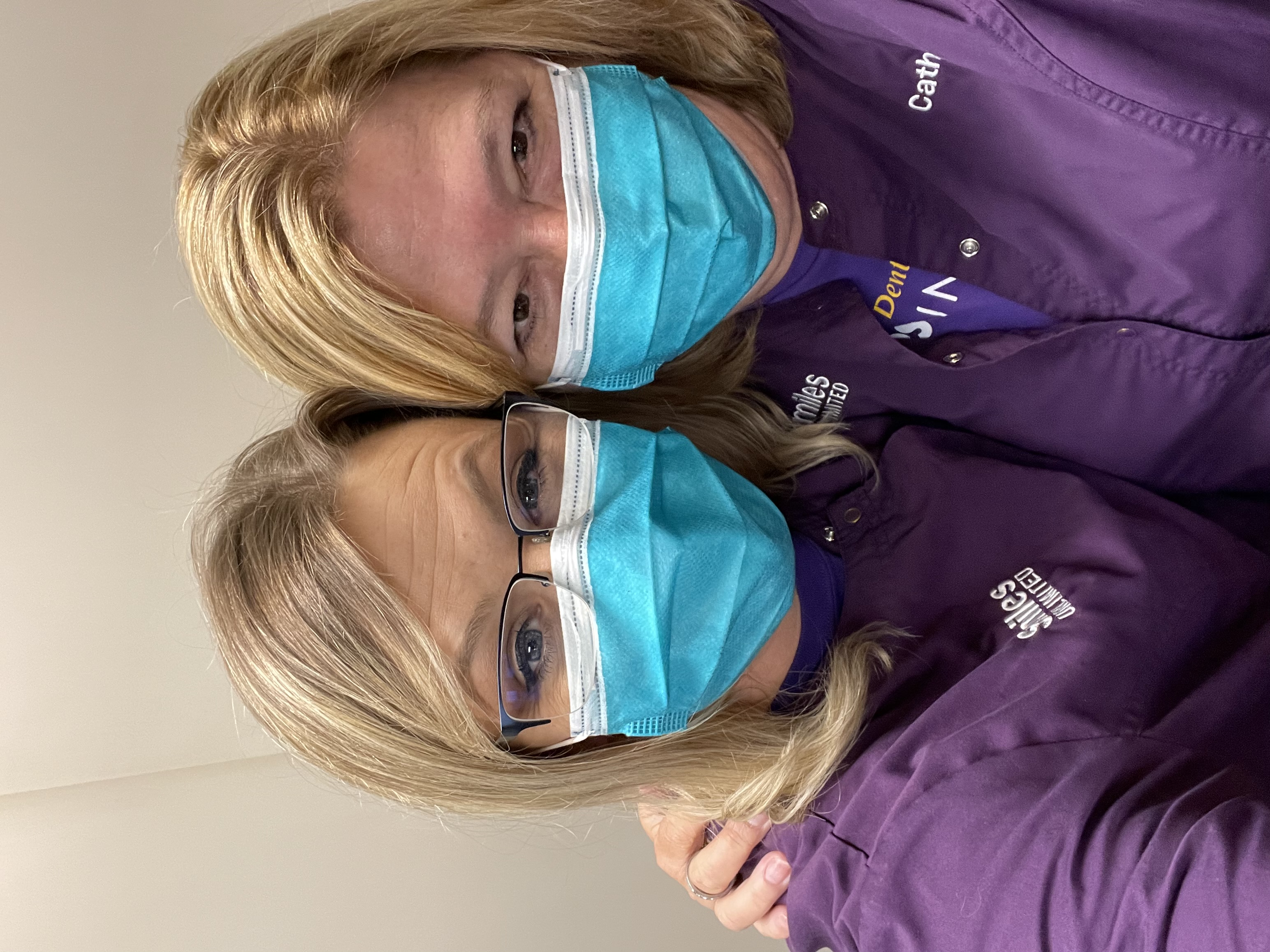 Sonya and Cathy are awesome!
NATIONAL DENTAL HYGIENIST RECOGNITION WEEK!
April 10, 2022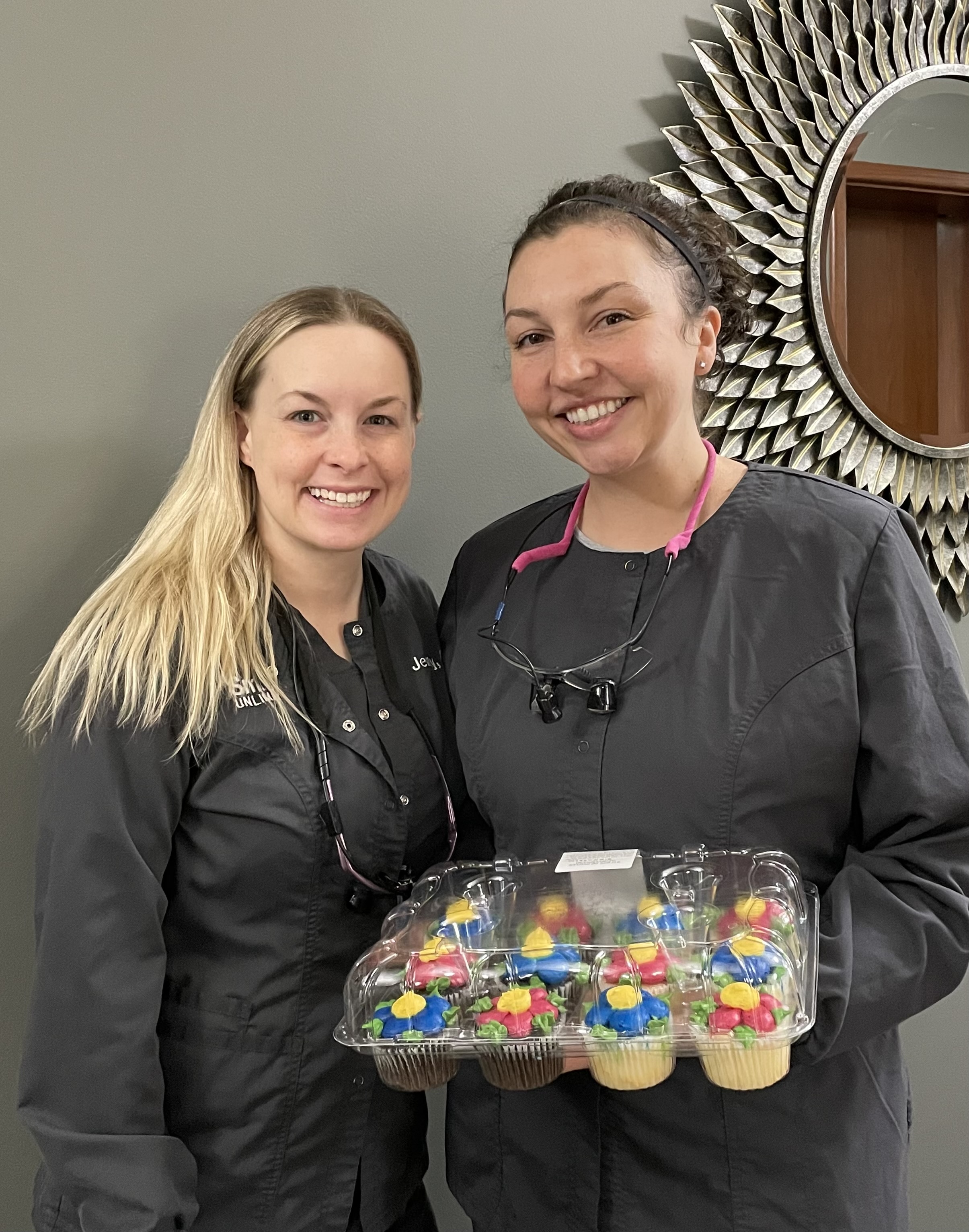 Our awesome hygienists Jenny and Michelle!