At Smiles Unlimited, we believe in creating a relationship with our patients that goes beyond the office doors. We've specially created this section of our site to share with you important news from our Belton family dental practice.

Sincerely,
Dr. Kevin McNamara
Happy Birthday Dr. McNamara
March 23, 2017
National Dental Assistants Week!
March 06, 2017
Thank you Julie for all your hard work!
Dental Screenings!
February 08, 2017
Dr. Cooper and Lori helping out the community doing dental screenings at Timber Creek Elementary! Thanks Ladies!!!
Happy Birthday Julie!
January 09, 2017
Office Christmas Party!
December 07, 2016
Awesome Hygienists celebrate National Hygienists Week!
October 27, 2016
Thank you Lori for all you do keeping our patients mouths healthy!
CONGRATS JULIE!
October 19, 2016
Congratulations to Julie, our dental assistant on 22 years of employment with Smiles Unlimited.
Thank you Julie for all your hard work, dedication and willingness to go the extra mile!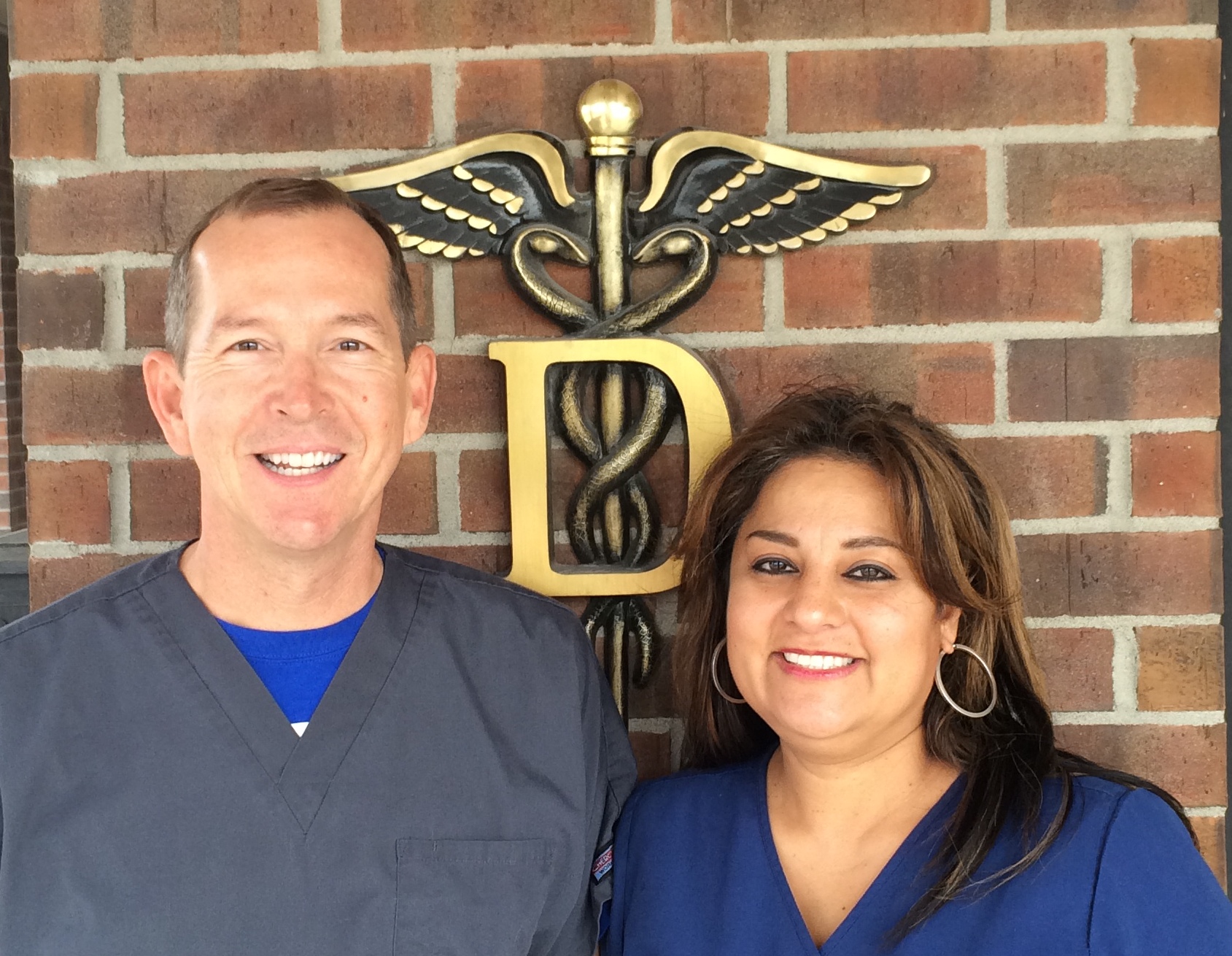 Happy Birthday!
October 12, 2016
Happy Birthday to our Office Manager Cathy!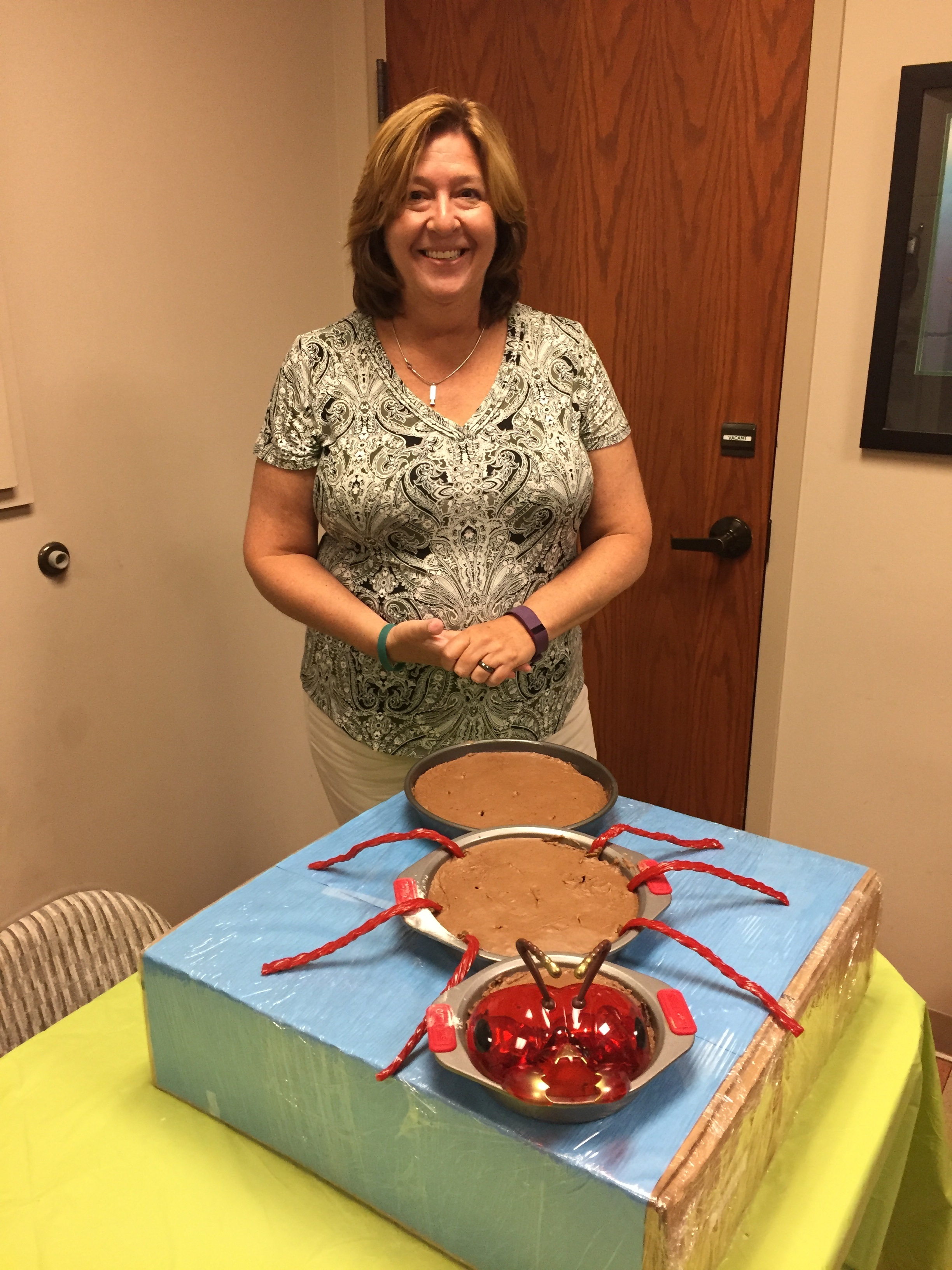 SMILES NIGHT OUT AT THE K!
September 19, 2016
Dr. McNamara took the whole team and their spouse/significant others to the Royals game on Friday Sept. 16, 2016. A good time was had by all even though the White Sox won.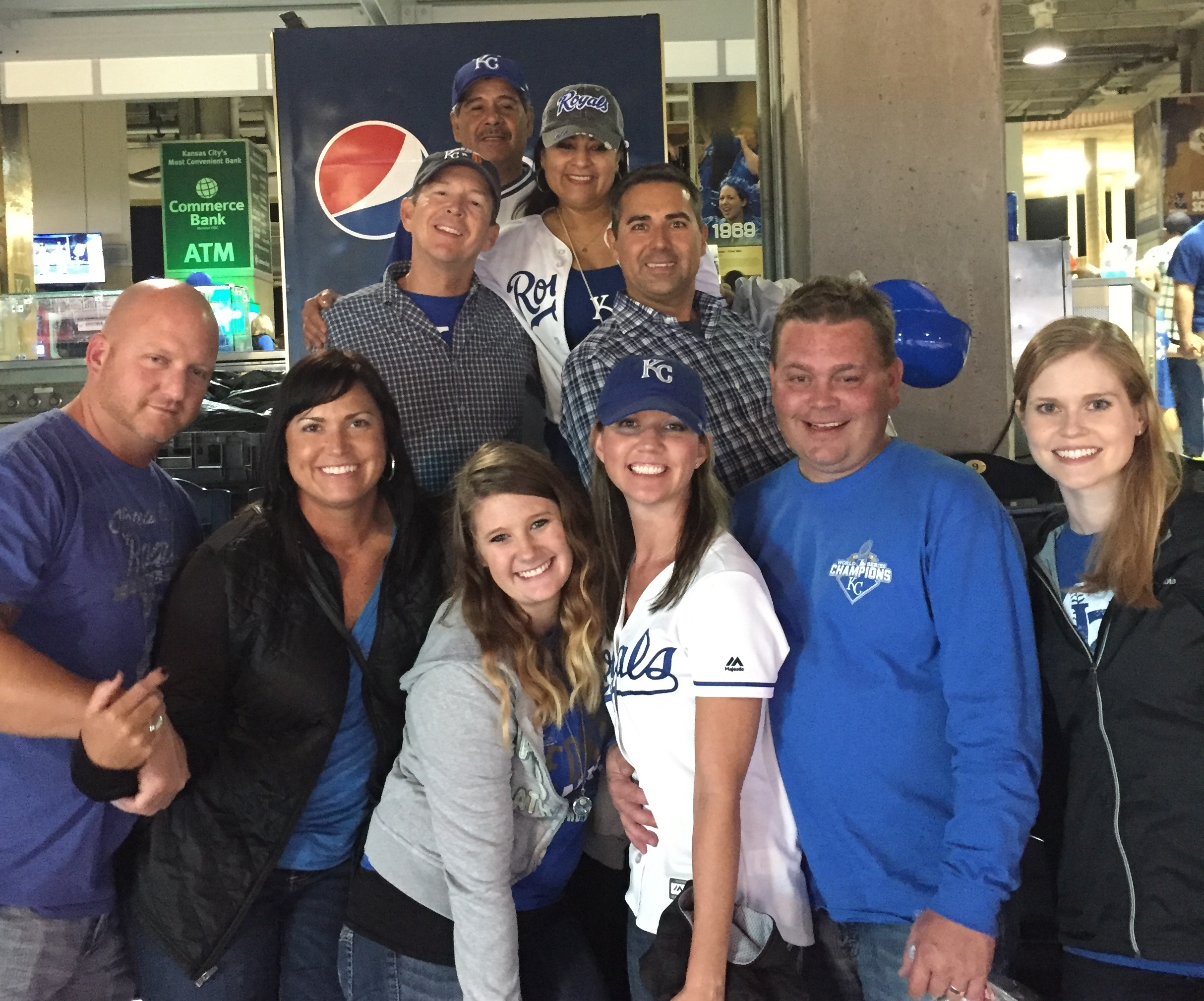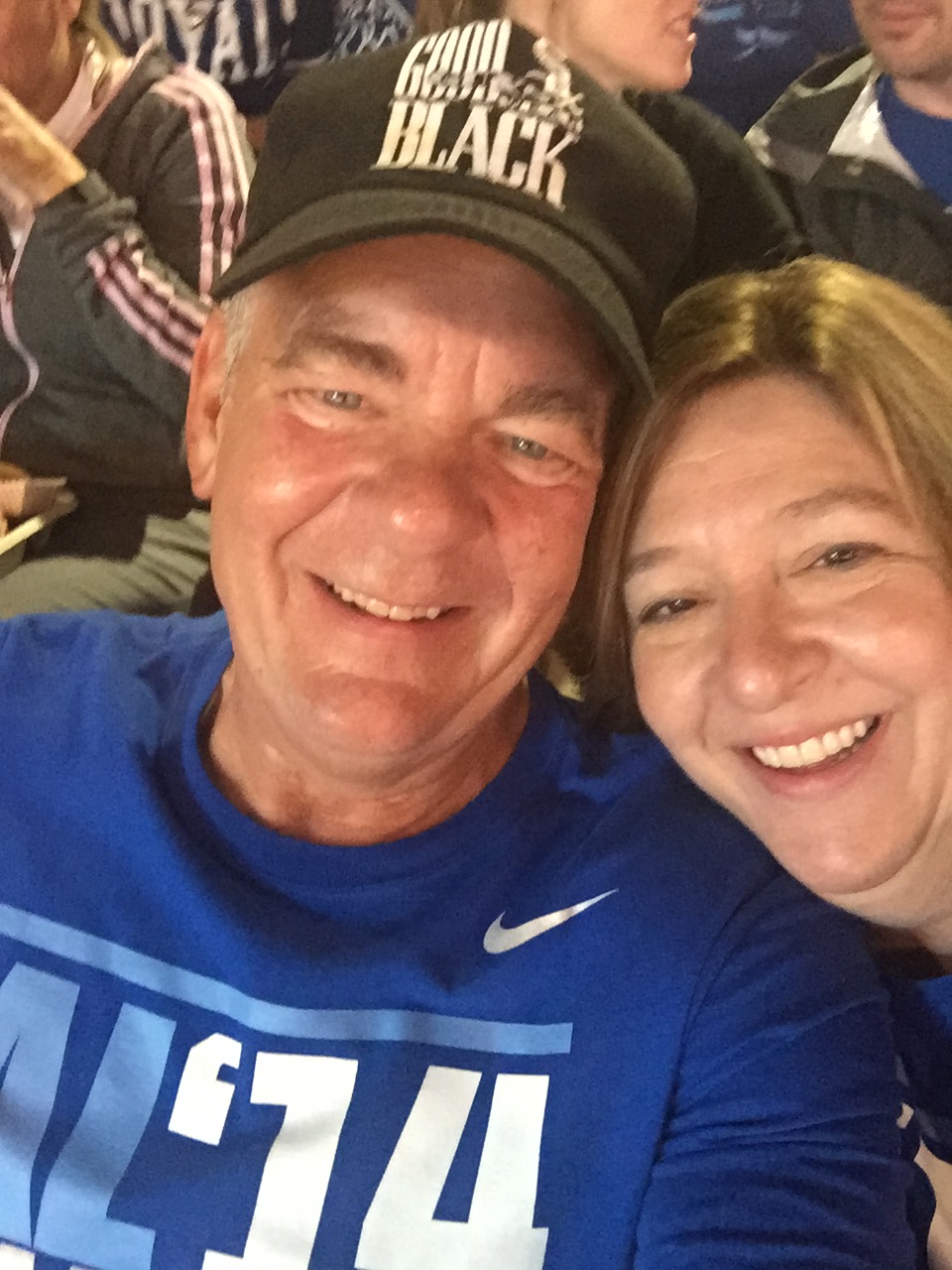 The Sox Fan!
Congratulations LORI!
August 18, 2016
Has it really been 8 years since you joined our team! Happy Anniversary to our Hygienist Lori on 8 years with Smiles Unlimited! Thank you for your hard work and dedication to our patients!