Stay up to date with the latest office news at Smiles Unlimited!
At Smiles Unlimited, we believe in creating a relationship with our patients that goes beyond the office doors. We've specially created this section of our site to share with you important news from our Belton family dental practice.

Sincerely,
Dr. Kevin McNamara, Dr. Kathleen Cooper and Dr. Eric Runyon
A whole year?
October 02, 2019
CONGRATULATIONS!!! To our hygienist Jenny and assistant Cindy on one year with the Smiles Unlimited Team! Thanks to both of you for all your hard work and making our team stronger!
MOMOM
August 19, 2019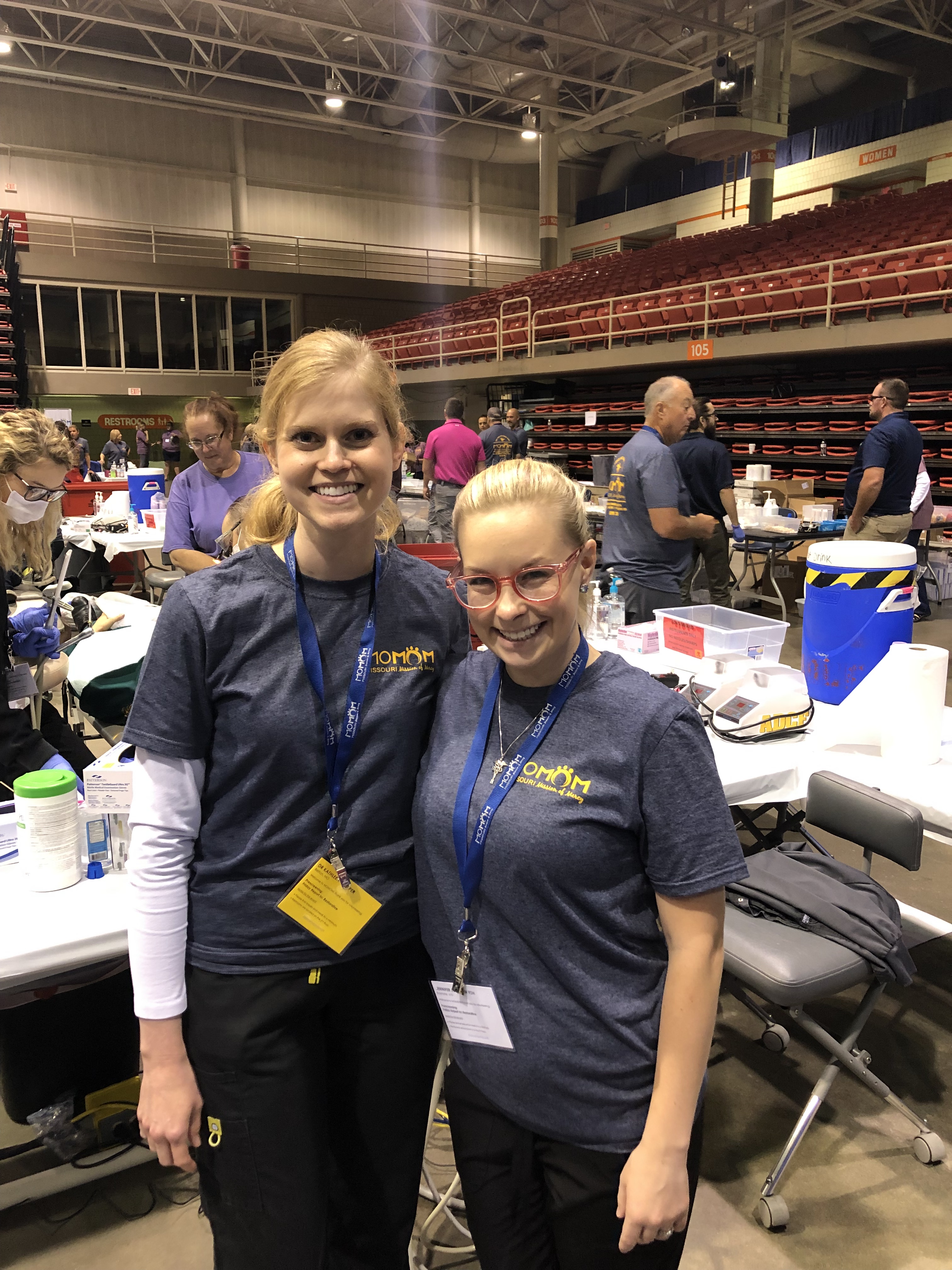 These two awesome ladies volunteered their time last Friday to support MOMOM (Missouri Mission of Mercy). The Missouri Mission of Mercy (MOMOM) is a large-scale dental clinic that provides free oral healthcare to patients of all ages who cannot otherwise afford or access care. Nationwide since 2003 Mission of Mercy clinics have helped more than 254,000 patients and have provided nearly $166 million in free dental services. In Missouri, more than 6,900 dental and general volunteers have provided more than $6.5 million in free care to 10,954 patients since 2011. Thank you Dr. Cooper and Jenny!!
Another Birthday!
July 15, 2019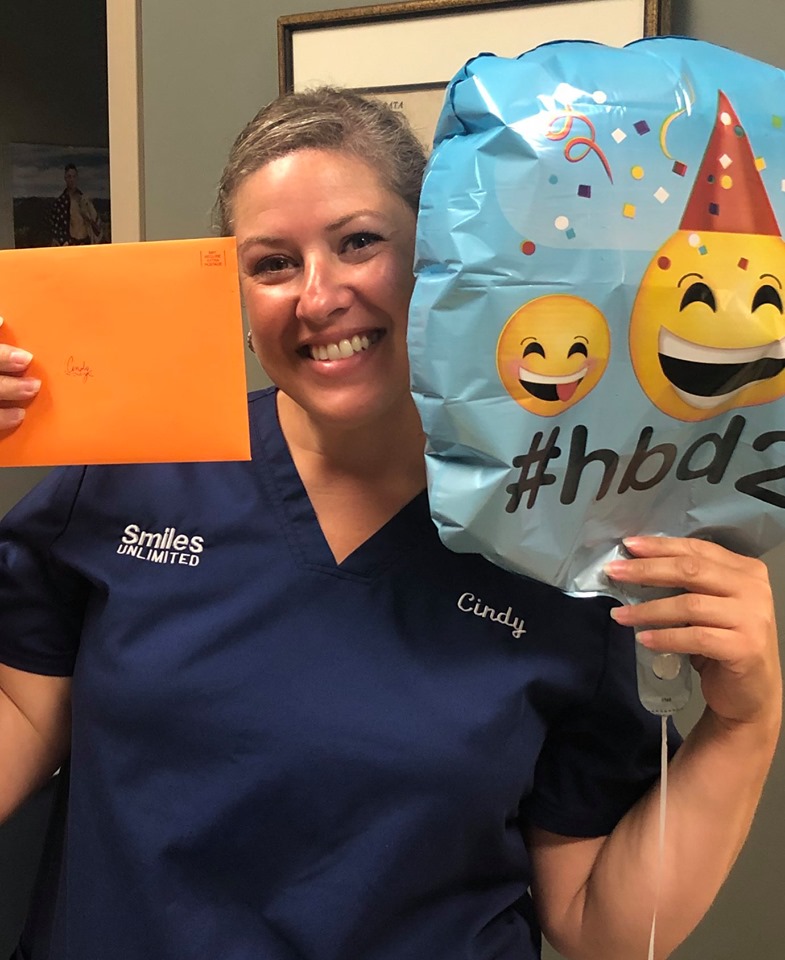 HAPPY BIRTHDAY CINDY!
RED NOSE DAY!
May 23, 2019
Helping to end child poverty!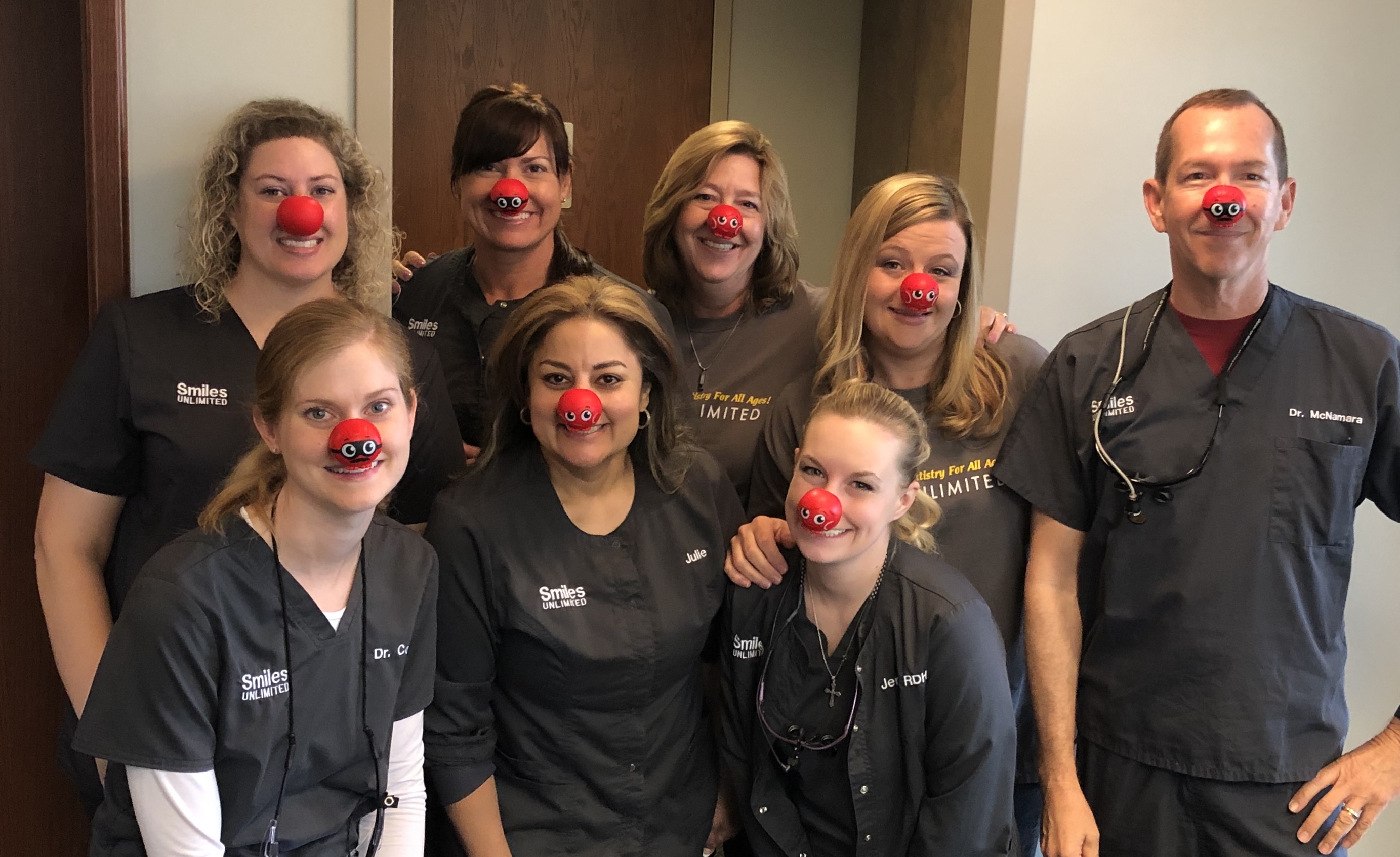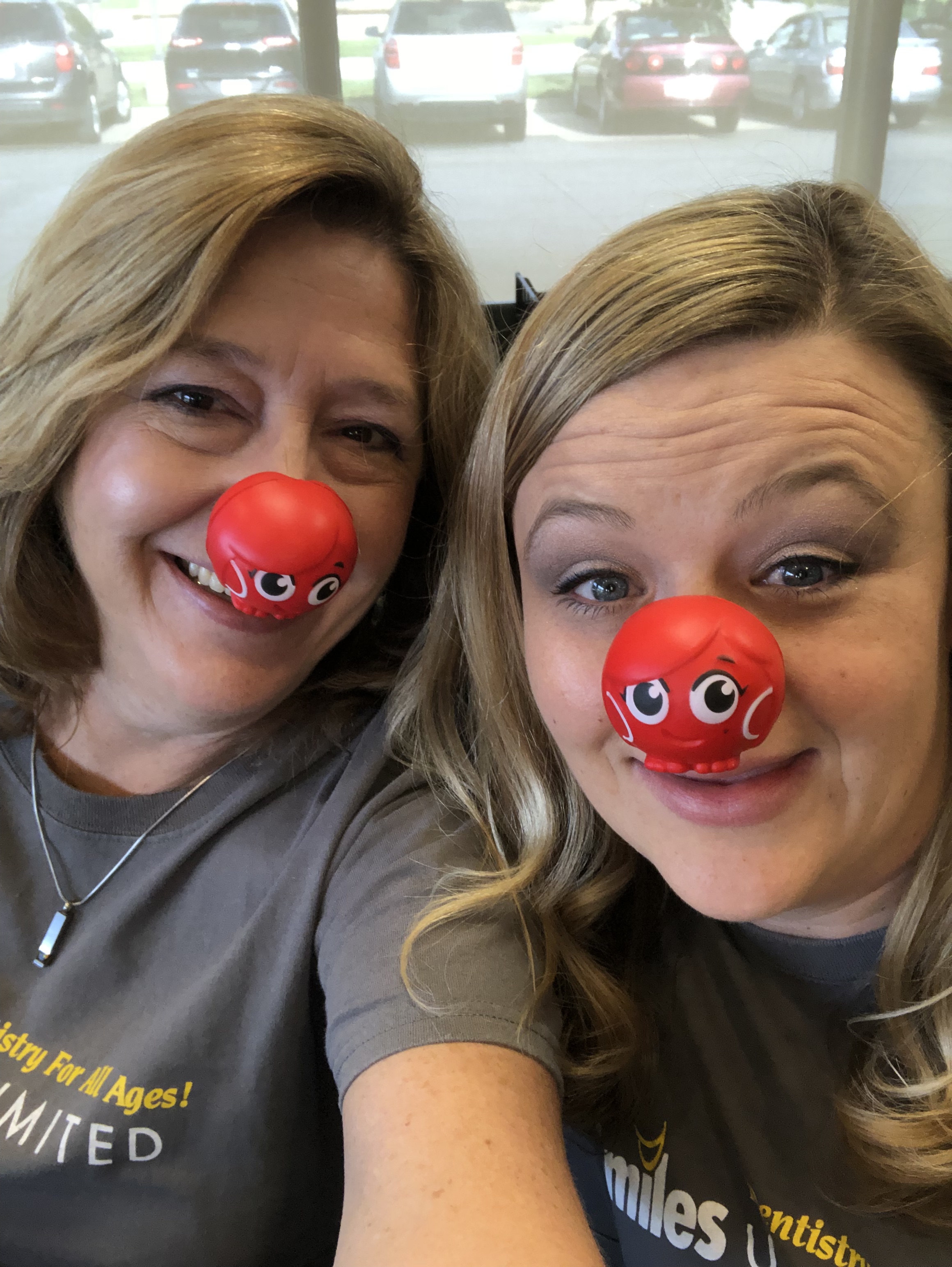 Happy Birthday Dr. Cooper!
May 16, 2019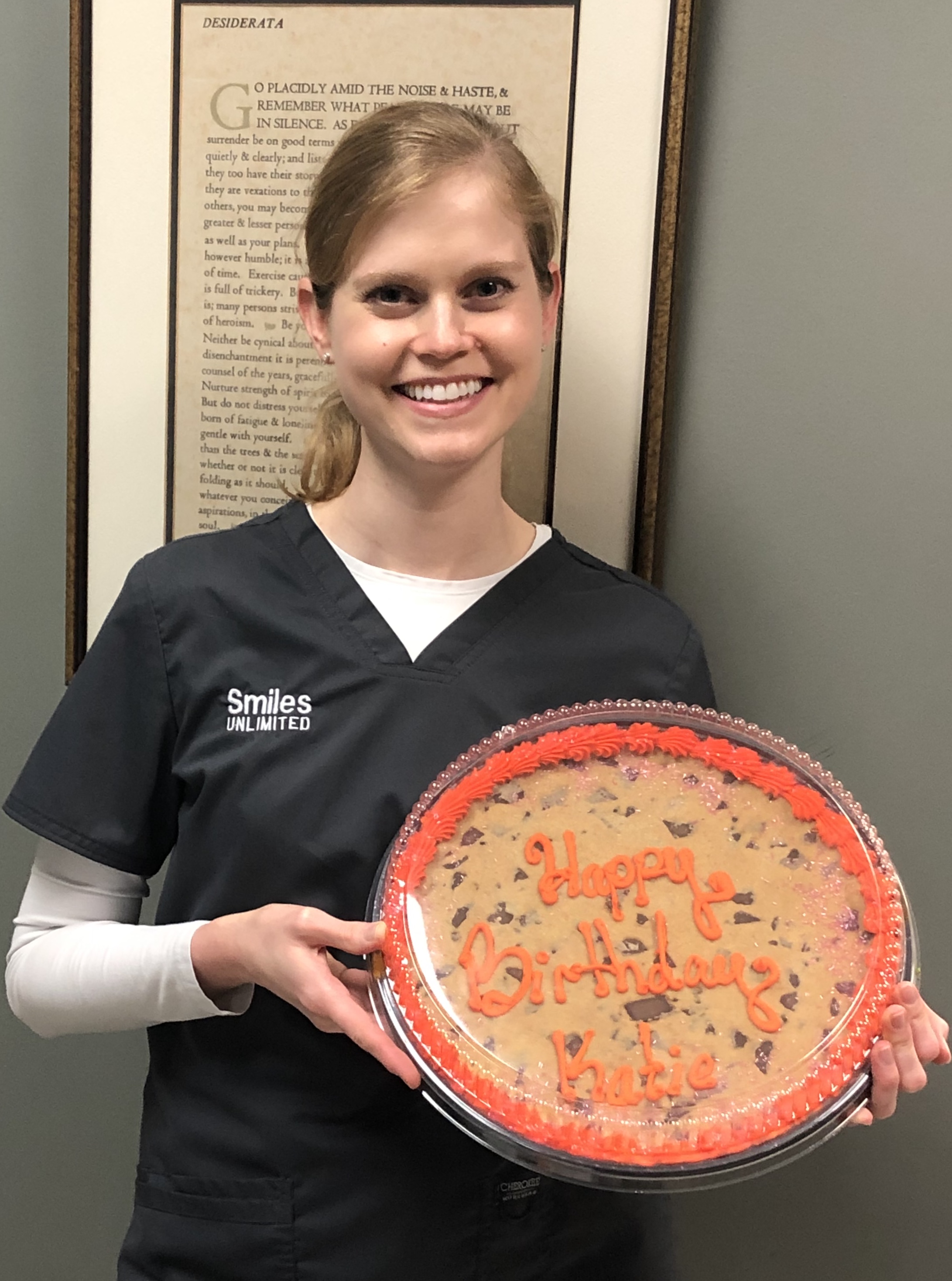 Walk for Health
May 04, 2019
A few of us made it to the 25th Annual Walk for Health! Thanks Dr. Cooper, Cindy and Lori for stepping up and representing!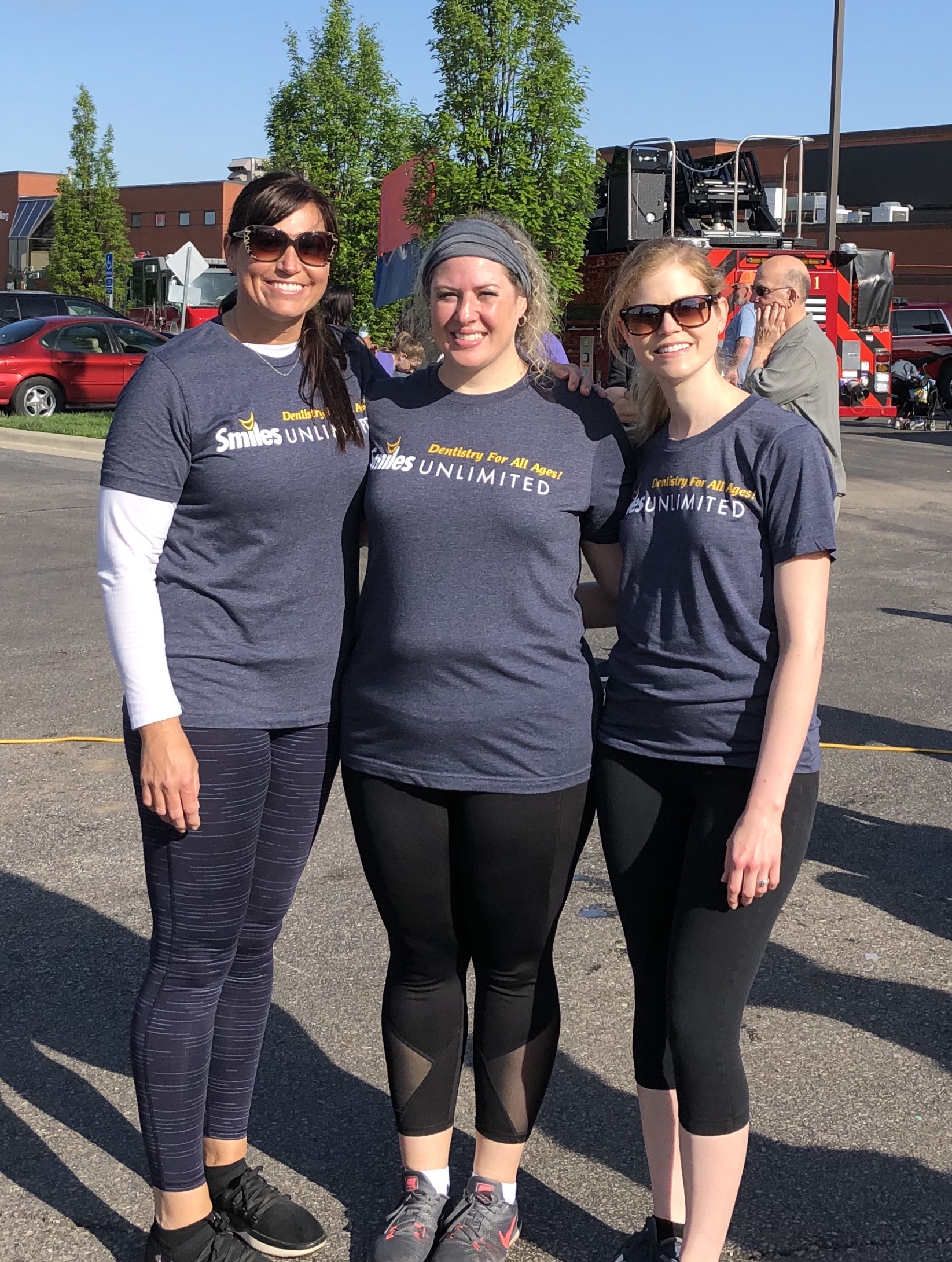 Administrative Professional Day.
April 24, 2019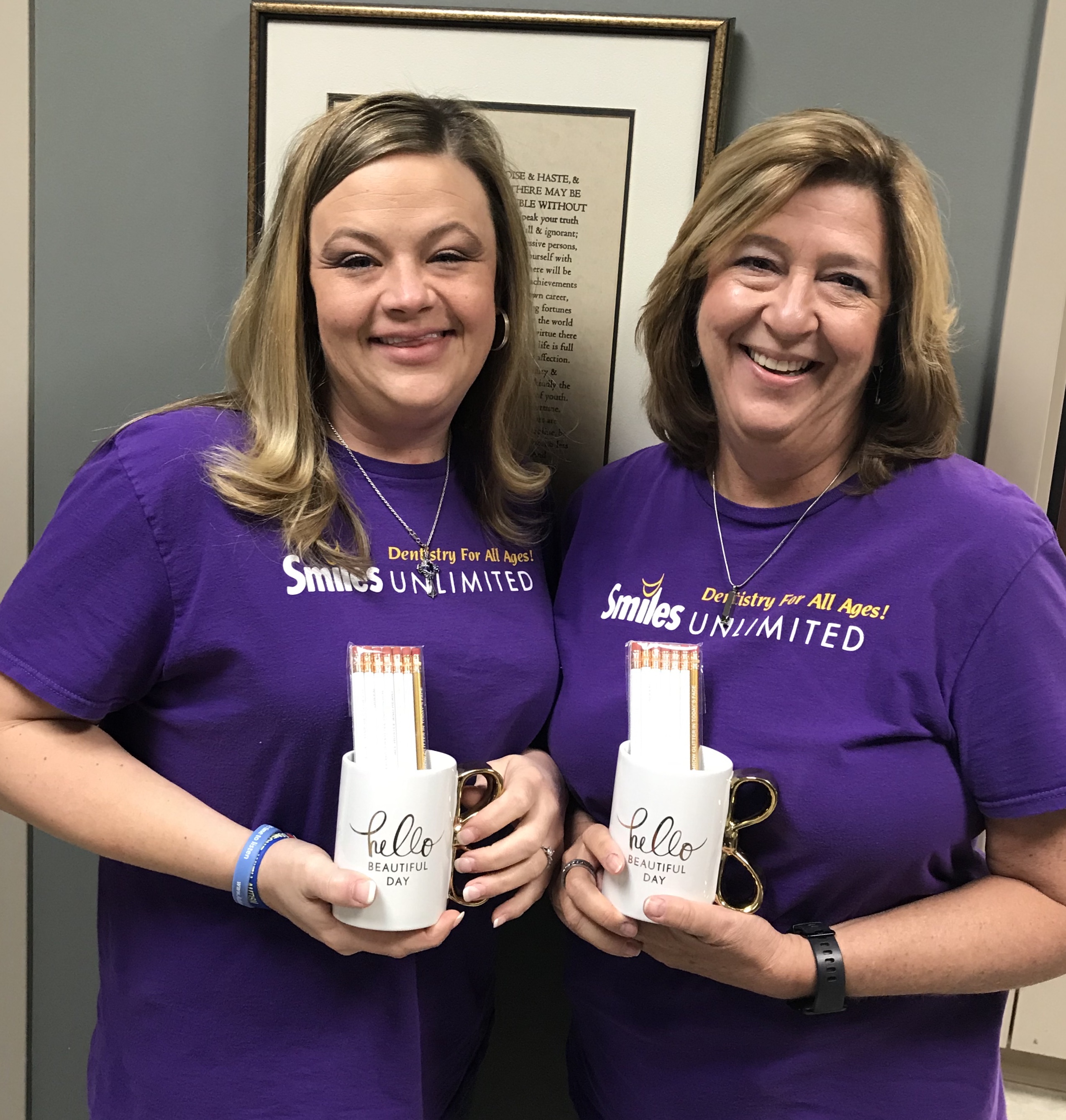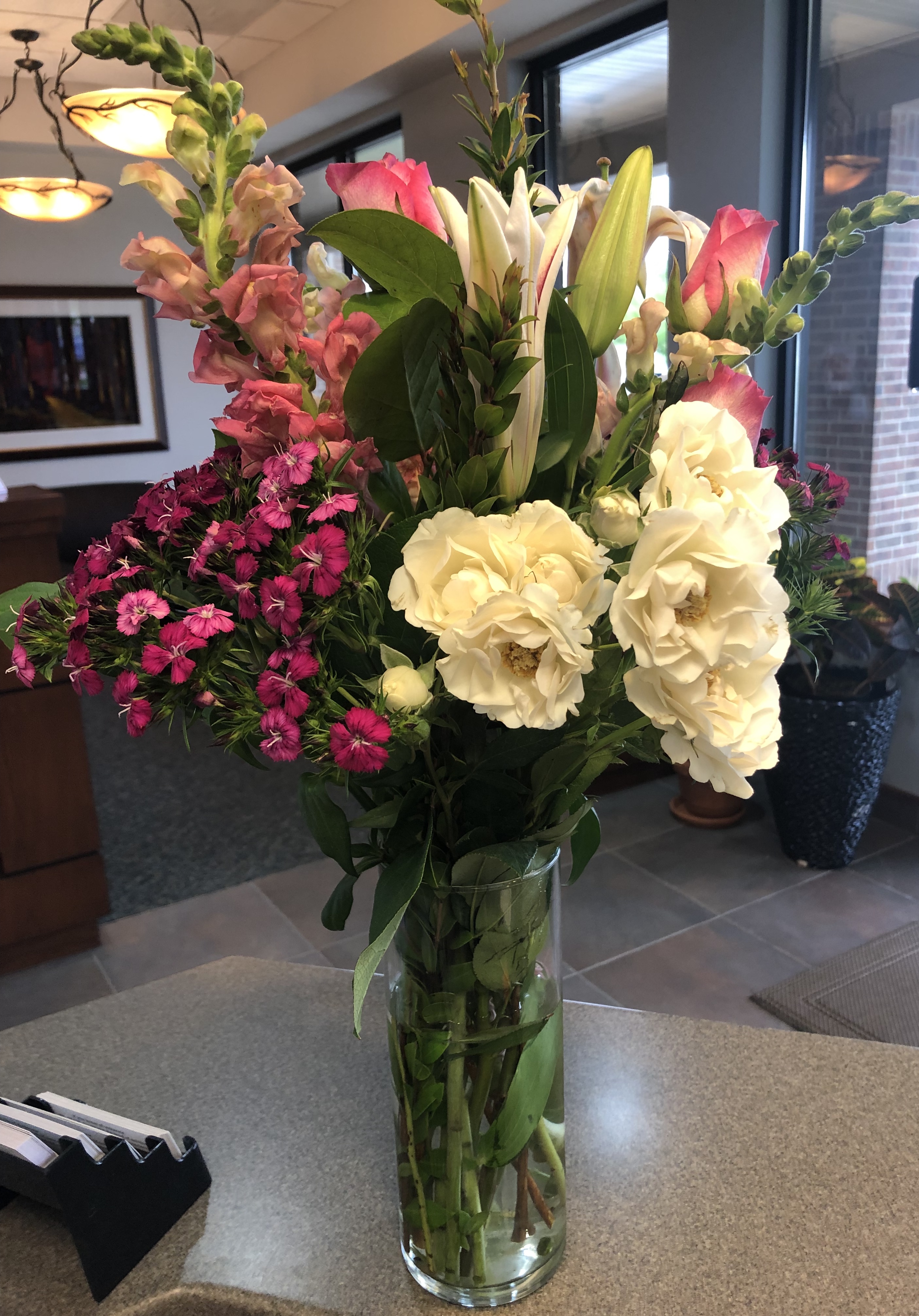 Thank you Cathy and Sonya for all your hard work and for keeping the practice running smoothly!
Happy Birthday Dr. McNamara
March 23, 2019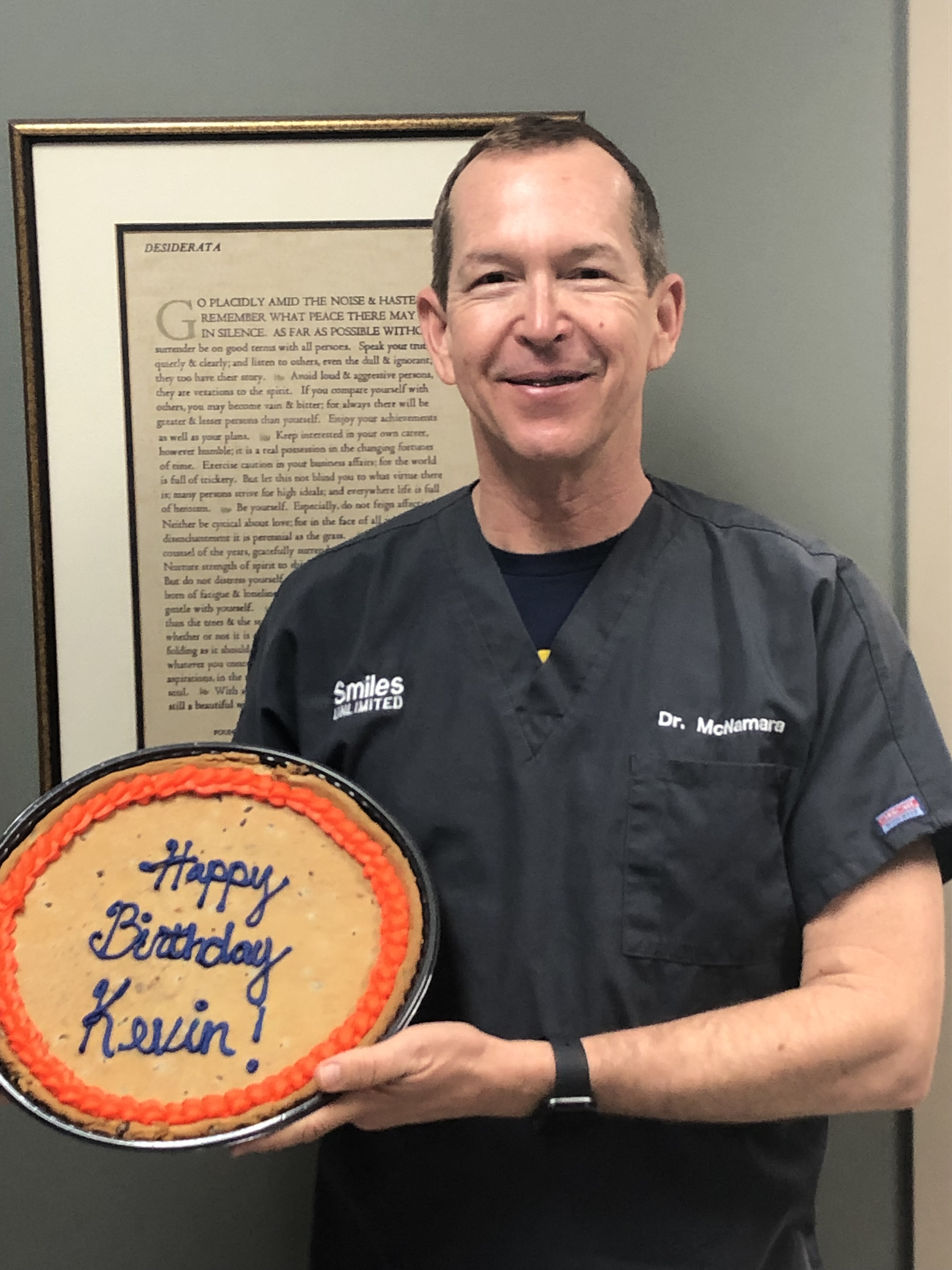 Thank you to our volunteers!
March 08, 2019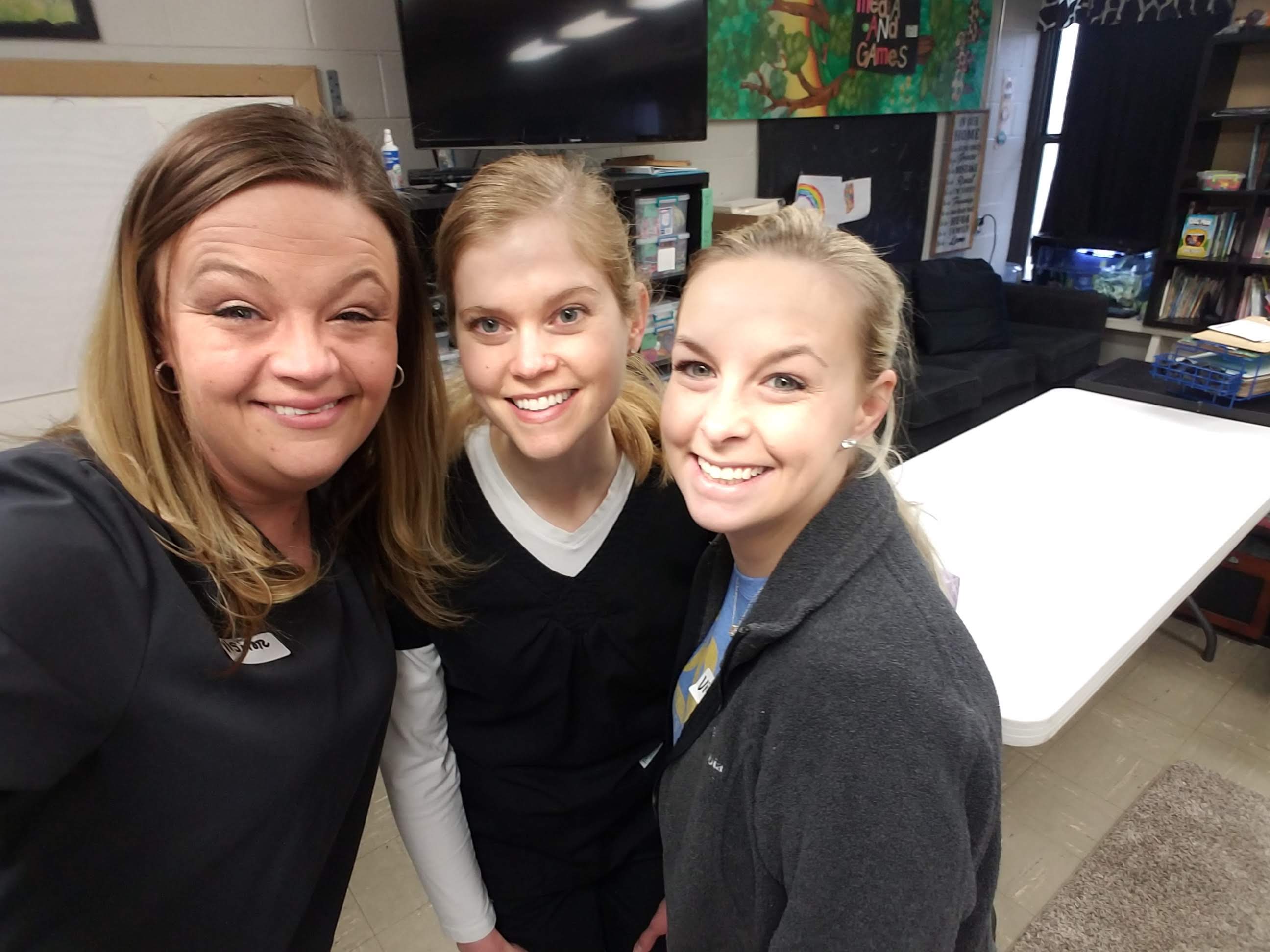 Sonya, Dr. Cooper and Jenny
National Assistants Recognition week.
March 03, 2019
Julie and Cindy with Dr. McNamara and Dr. Cooper