At Smiles Unlimited, we believe in creating a relationship with our patients that goes beyond the office doors. We've specially created this section of our site to share with you important news from our Belton family dental practice.

Sincerely,
Dr. Kevin McNamara, Dr. Kathleen Cooper and Dr. Eric Runyon
TREATS FOR TROOPS!
November 10, 2014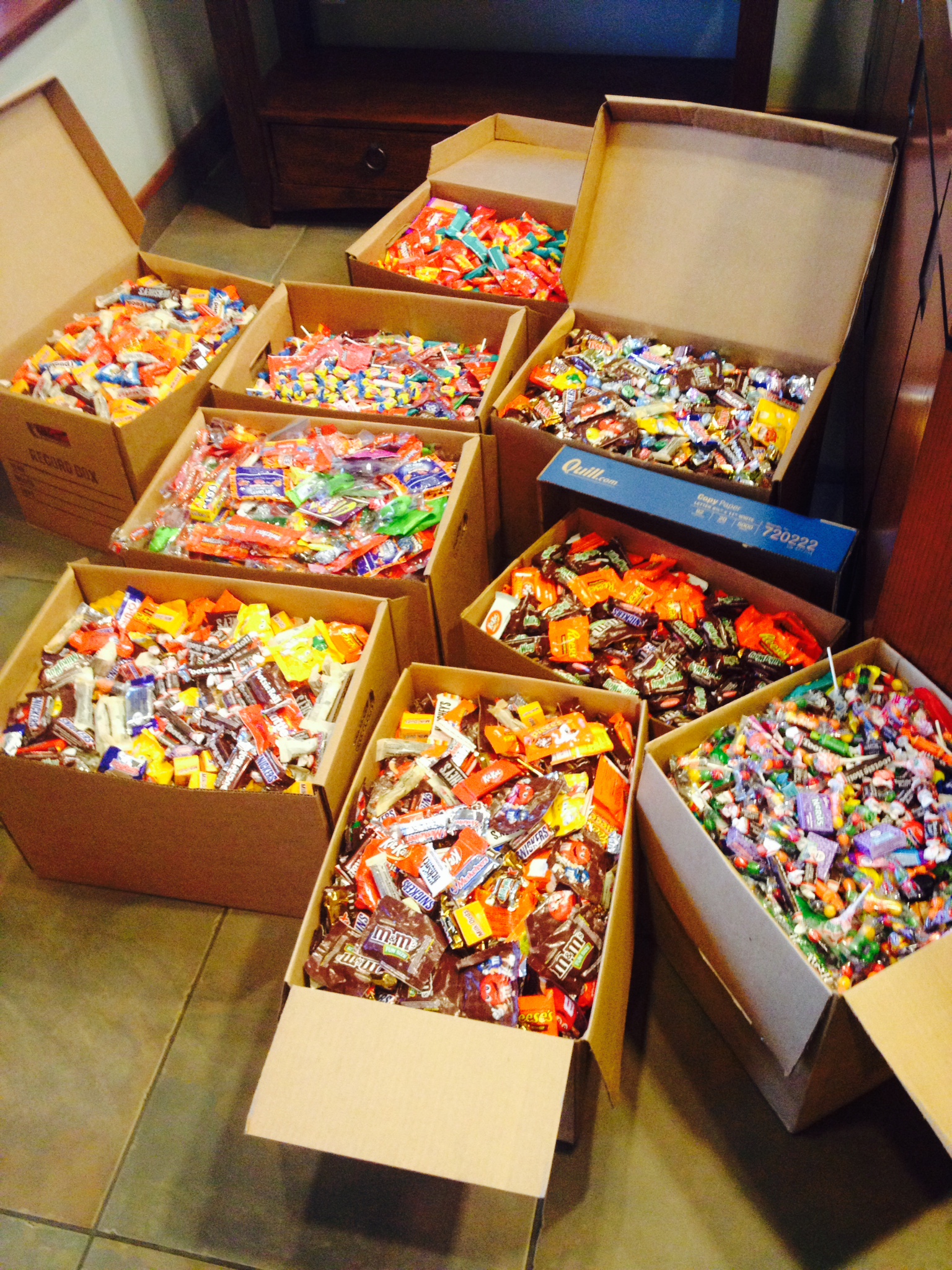 Our team is proud to support Operation Gratitude by participating in the Candy Buy Back program. During the week of November 3rd we collected over 321 pounds of candy! Amazing!! Thank you to all our patients who participated! Special thanks go out to Assurant Employee Benefits and also Holy Spirit Church for their donations!
TREATS FOR TROOPS!
October 23, 2014
Once again we will be participating in Operation Gratitude and the Candy Buy Back program. Bring your Halloween candy to our office November 3 - 6 between 8am and 5pm and we will pay you $1.00 per pound up to 5 pounds! Help us help support our troops overseas!
Thank you!
Milestone Anniversary! 20 years and going strong!
October 22, 2014
Congratulations and many thanks to Julie Carrasco for 20 years of employment with Dr. McNamara!! Julie has always been a positive, caring individual and a great asset to our practice!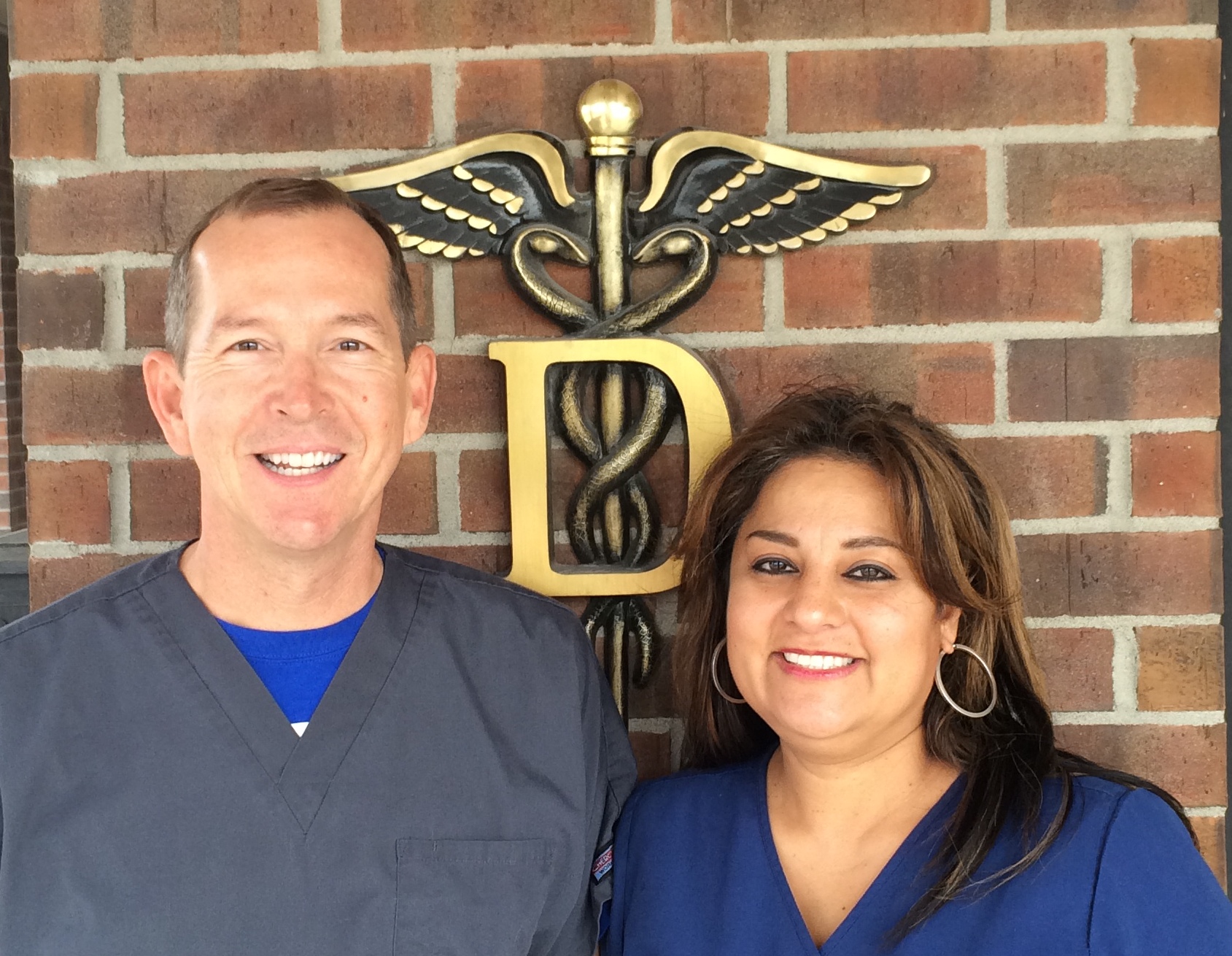 GO ROYALS!
October 15, 2014
Smiles Unlimited supporting our Boys in Blue! World Series here we come!!
October Birthday!
October 12, 2014
HAPPY INDEPENDENCE DAY!!
July 04, 2014
Thank you to all our soldiers for our freedom!
Walk for Health
June 07, 2014
Team Smiles Unlimited completed the Walk for Health -4 Miles 4 Smiles! The rainy weather shrunk our team but we still did it! Thanks to Cathy and John Lewis and Nancy White for representing us! This walk benefits the Cass County Dental Clinic!
May Birthday!
May 31, 2014
Happy Birthday to Dr. Cooper!
Happy Memorial Day!
May 26, 2014
Smiles Unlimited sends thanks to all our men and women in the Armed Forces who have given up so much to protect our families!
Updating our Technology!!
April 11, 2014
We recently implemented a new patient contact system called Smile Reminder! You will now receive your appointment confirmations and reminders by text on your cell phone, email or calls on your home phone. We are very excited about this because it will help us better serve our patients. Patients can also choose the method they prefer to be contacted by. Very soon we will also be launching our Patient Portal which will allow our patients to access their accounts through our website and will include online payment access.