Smiles Unlimited, LLC
Kevin McNamara, DDS
Belton Family and Cosmetic Dentist
103 Congress
Belton, MO 64012
Phone: (816) 331-9100
WIN AN ORAL-B TOOTHBRUSH!
Like "Smiles Unlimited" on Facebook! If you write a Google review about us, you will be entered to win The Crest Oral-B Pro-Health system, which includes toothpaste, mouthwash, floss, electric toothbrush with Bluetooth and extra brush heads valued at over $150! Click below to write your review and enter the contest!

Fill out the contact form below and we will respond as soon as possible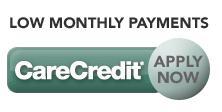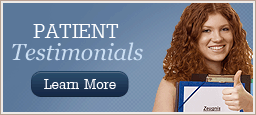 At Smiles Unlimited, we know how important having a great smile is to looking and feeling good. That's why Dr. Kevin McNamara and the entire team at Smiles Unlimited are committed to providing the highest quality in family and cosmetic dentistry.
Smiles Unlimited, LLC
Belton Family and Cosmetic Dentist