At Smiles Unlimited, we believe in creating a relationship with our patients that goes beyond the office doors. We've specially created this section of our site to share with you important news from our Belton family dental practice.

Sincerely,
Dr. Kevin McNamara
Congratulations LORI!
August 18, 2016
Has it really been 8 years since you joined our team! Happy Anniversary to our Hygienist Lori on 8 years with Smiles Unlimited! Thank you for your hard work and dedication to our patients!
Volunteers for MOMOM!
August 12, 2016
Thank you Dr. Cooper and Julie for volunteering your Friday to help those less fortunate at the 2016 MOMOM Event in Independence, MO.
MOMOM stands for Missouri Mission of Mercy. MOMOM provided a 2 day free dental clinic. During those 2 days over 1,100+ volunteers including 200+ dentists as well as hygienists and assistants, treated 1,513 patients and provided over $885,000 worth of free treatment.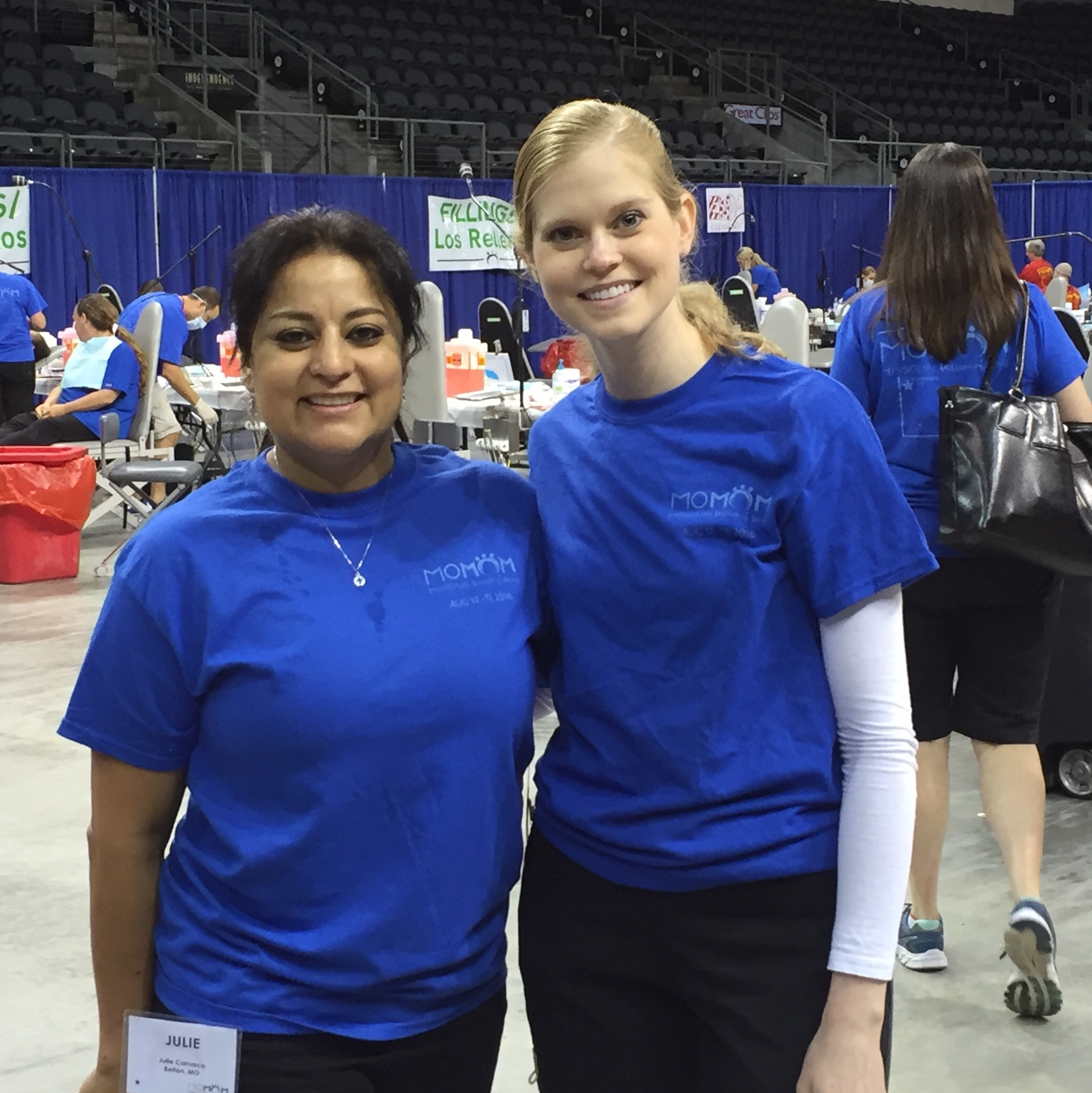 Another Birthday!
August 01, 2016
Happy Birthday to our Hygienist Lori. And she gets to be on the beach for her birthday!
HAPPY BIRTHDAY!
May 18, 2016
Happy Birthday to Dr. Cooper!
22nd Annual Walk for Health
May 07, 2016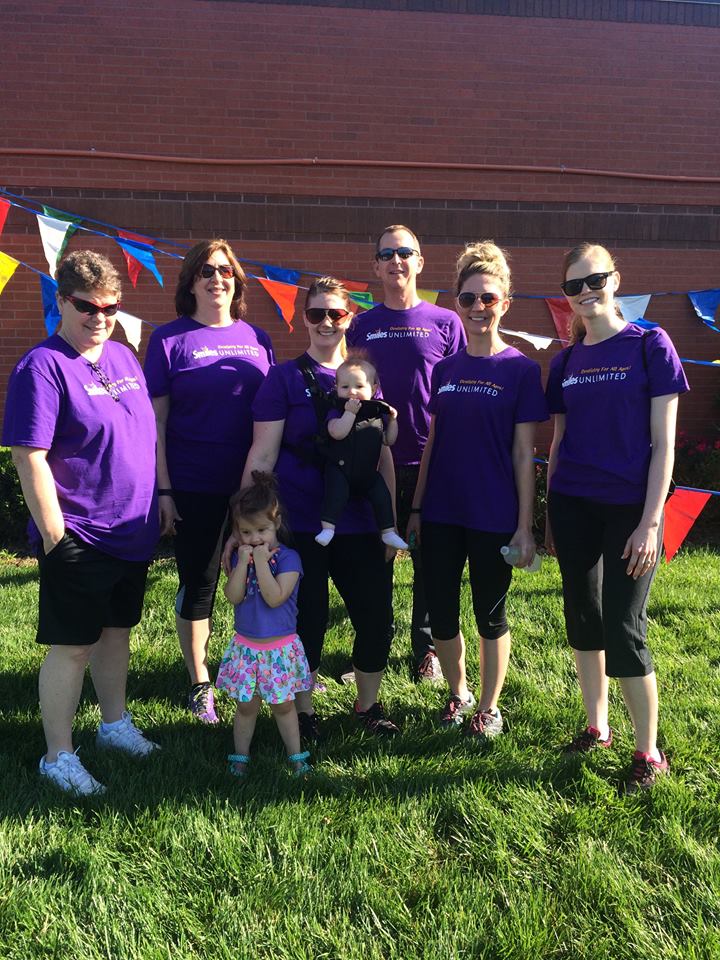 May 7th, 2016 Smiles Unlimited proudly participated in the 22nd Annual Walk for Health which benefits the Cass County Dental Clinic. Dr. McNamara, Dr. Cooper, Cathy, Sarah, Shaina, Shaina's kids and mom all walked the 4 miles! Thanks everyone for your support!
Happy Birthday!
March 23, 2016
Happy Birthday Dr. McNamara! Can't believe it's been 4 years since the big 50 celebration at Lorenzo's!
And the Birthdays begin!
January 09, 2016
Happy Birthday Julie! Hope it's an awesome year!
Congratulations!
January 07, 2016
Congratulations to Cathy, our Office Administrator on 12 years with Smiles Unlimited. Thanks for all your hard work!
Merry Christmas!
December 25, 2015
Happy Holidays from the Smiles Unlimited Team! Wishing everyone a wonderful 2016!
CPR
November 11, 2015
The team completing their CPR renewal certification!